A Convenient Way to Connect
At Riz Eye Care, we understand that you lead a busy life, and not every eye appointment needs to be in person. That's why our dedicated team of eye care professionals offers over-the-phone help with telehealth appointments.
Our approach to eye care is all about making things easier for you and providing a convenient way to connect to our eye care professionals from the comfort of your own home.
Contact us to schedule your telehealth appointment so we can determine if we need to see you in person or not.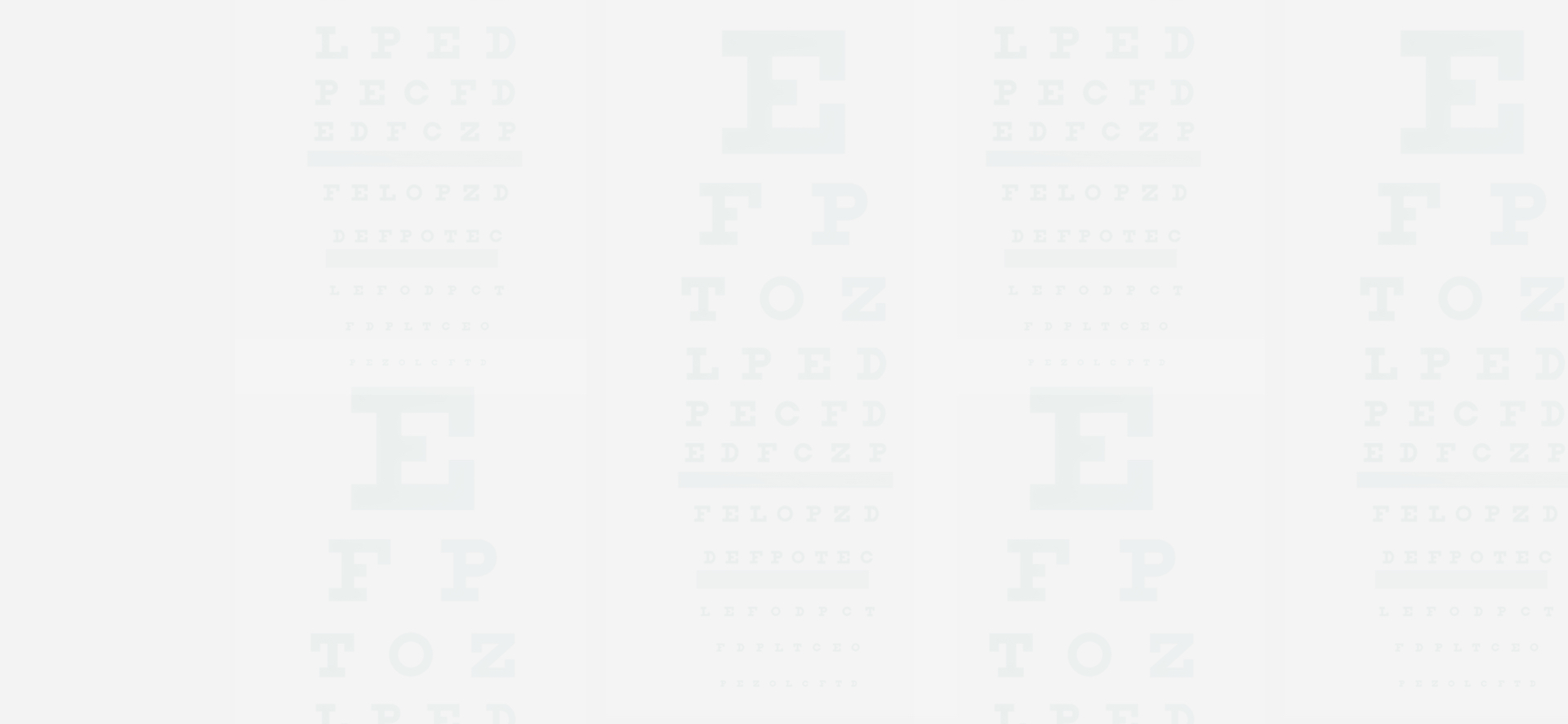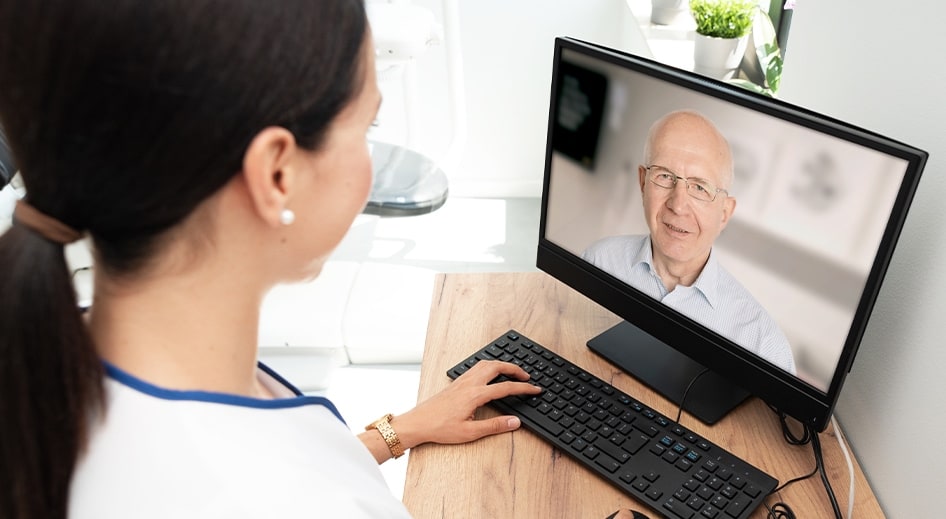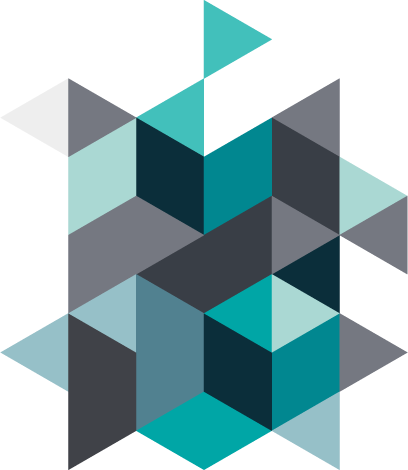 How Telehealth Works
Think of telehealth as a secure virtual visit with your eye doctor. You'll be able to communicate questions or concerns you may have about your eyes and vision to one of our eye care professionals.
Following your request for a telehealth consultation, we will reach out to you to learn about your symptoms and determine if a telehealth consultation can help. Please note that telehealth is not covered by insurance, and should typically only be considered for eye emergencies.
A telehealth appointment isn't a substitute for an eye exam and serves more as a precursor to your in-person eye exam with our team.

Giving You Options
A telehealth appointment is a great way to speak with our team and determine if you need to come in for a visit. Life can get busy, and at Riz Eye Care, we want to give you options when it comes to your eye health.
Contact us today to schedule your telehealth appointment and find a convenient time to talk.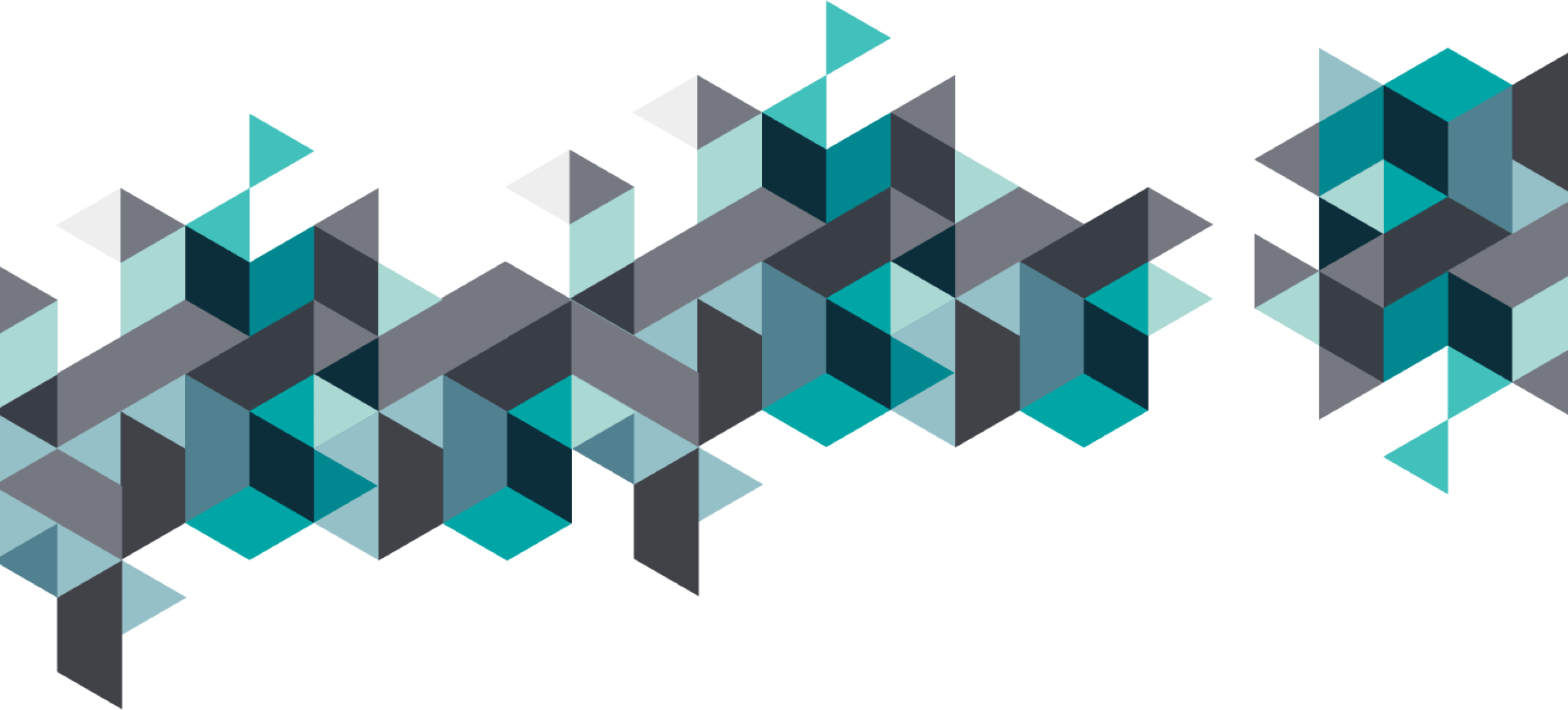 Our Locations
Riz Eye Care has 6 locations around the greater Houston metropolitan area. Meyerland
Sugarland
Woodlands
North Shore
Wharton
Deerbrook