Dedicated to Your Eyes & Vision
Every patient's eyes and every patient's eye care is unique.
You can feel confident in your care with our experienced team of doctors and staff to support you. We will work with you to find the right treatments, products, and coverage for your eyes.
We know that you have a choice regarding your eye care, and we're honored to be that choice.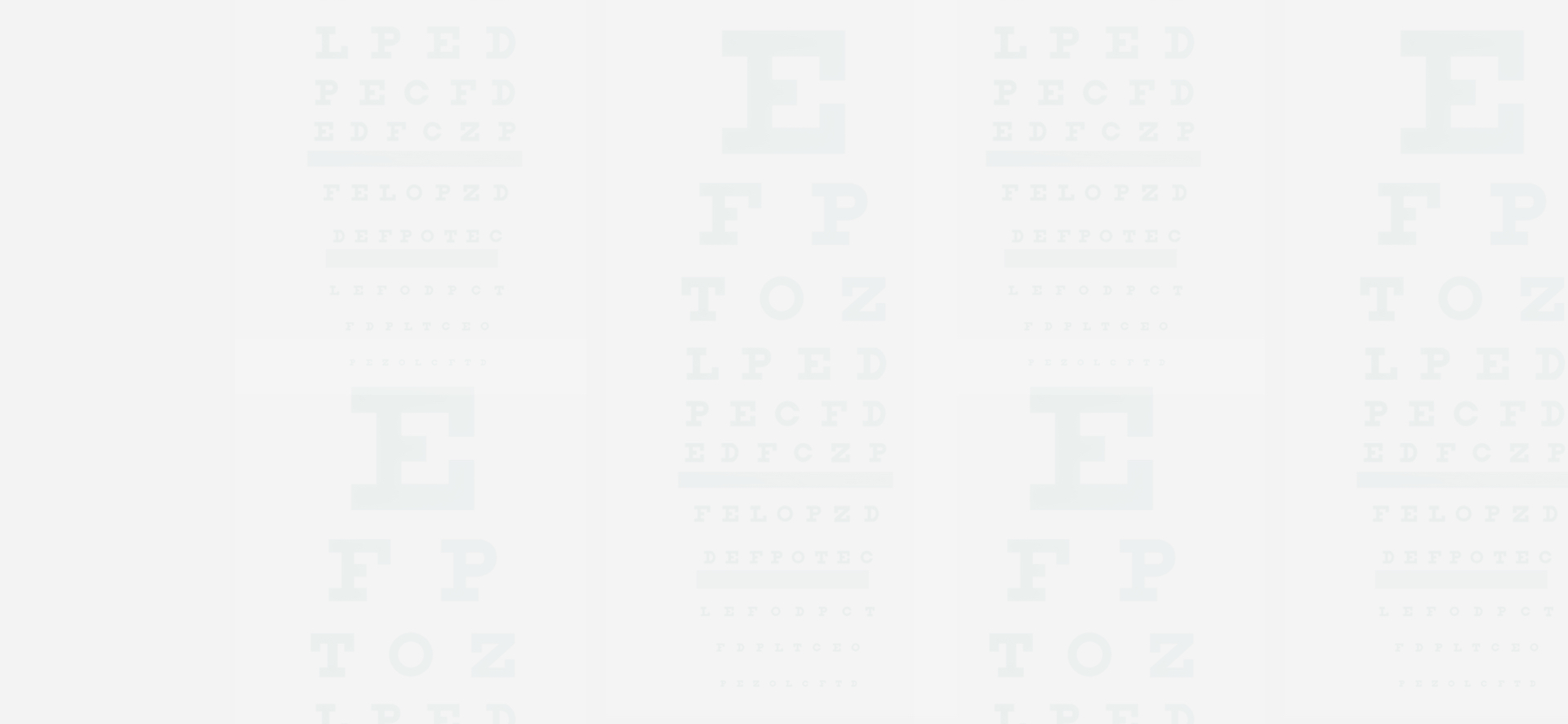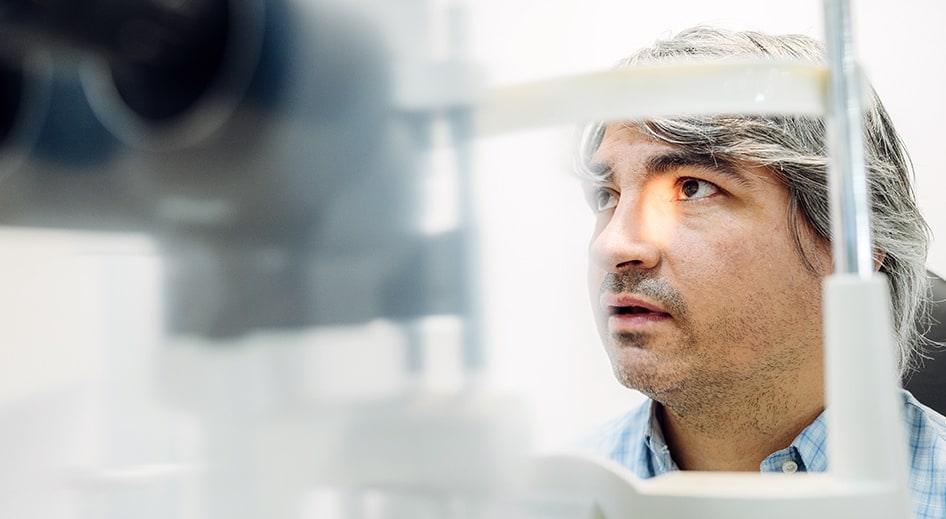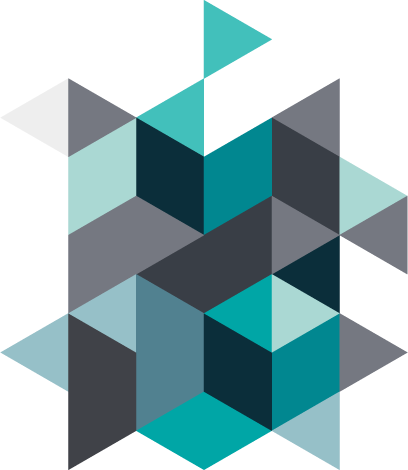 Our Mission
Our mission is to help every patient become a confident advocate for their eye care. We provide personalized eye care for any concern or question you may have and work with you to create treatments that fit your needs. Whatever the case or cause, we're here for you.

Committed to the Community
Riz Eye Care is a proud member of our Texan community, so we know a thing or two about looking out for one another. This is why we're proud to provide periodic nursing home visits to ensure your loved ones get the eye care they need.
Find out how we can help your community take care of its eyes and contact us today.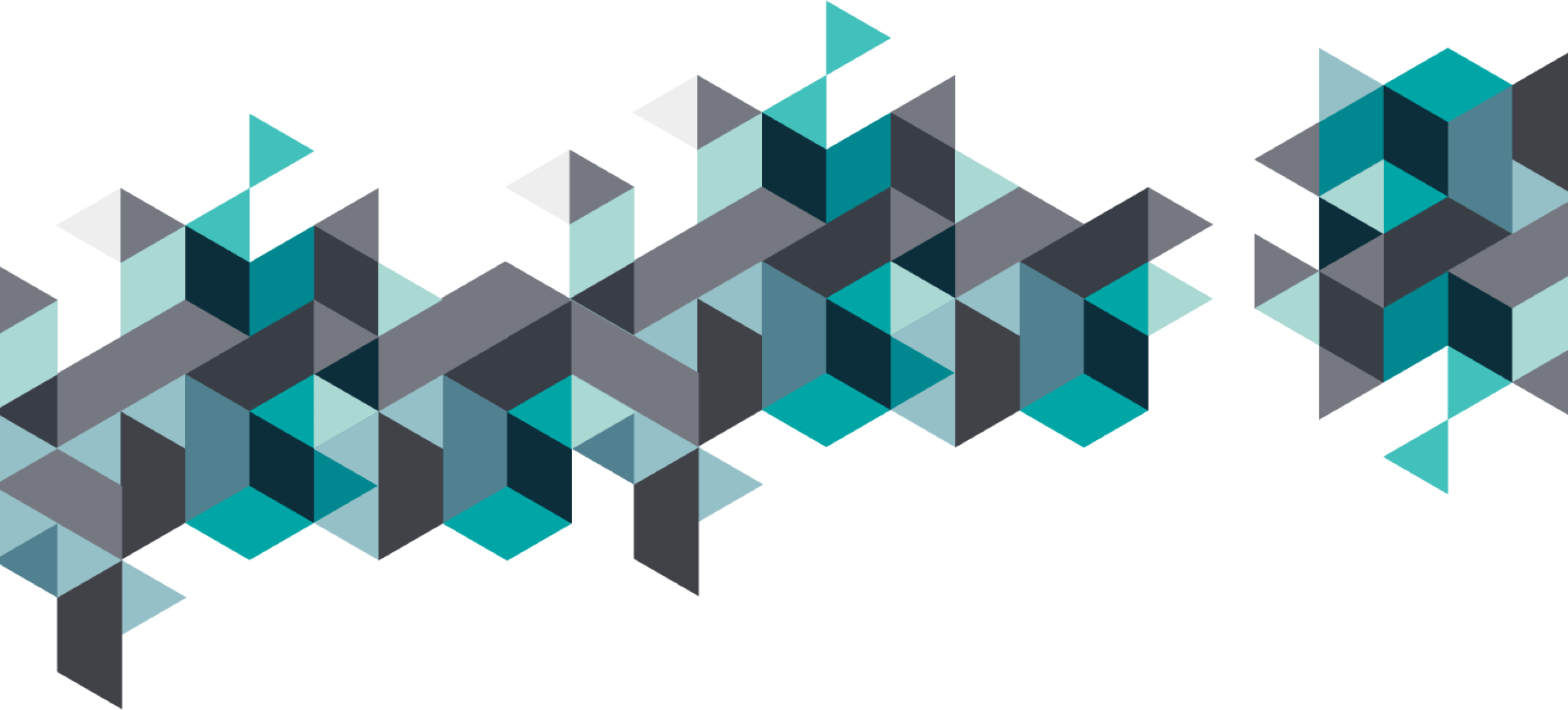 Our Locations
Riz Eye Care has 5 locations around the greater Houston metropolitan area. Meyerland
Sugarland
The Woodlands
North Shore
Wharton