An Early Focus on Eye Health
At Riz Eye Care, we strive to help your children have great vision for a lifetime. We want to help educate your children on their eyes and vision while preserving their long-term vision and overall health through consistent eye exams.
Eye exams go beyond just updating your child's prescription, their visual health can also be linked to their academic performance or even affect their time outside with their friends, and we want to help them excel in all facets of life!
Our team at Riz Eye Care is looking forward to welcoming you and your children—schedule an eye exam with us today to get started.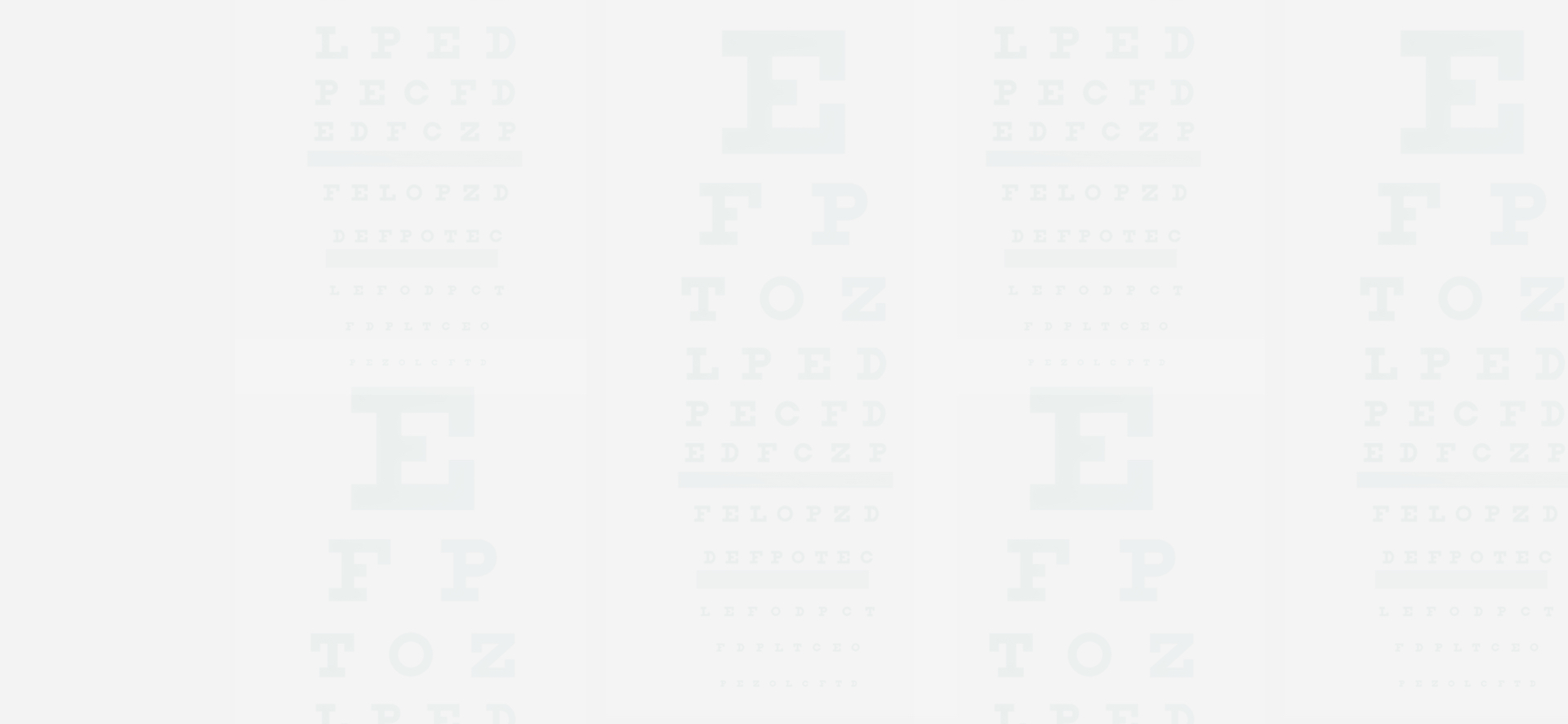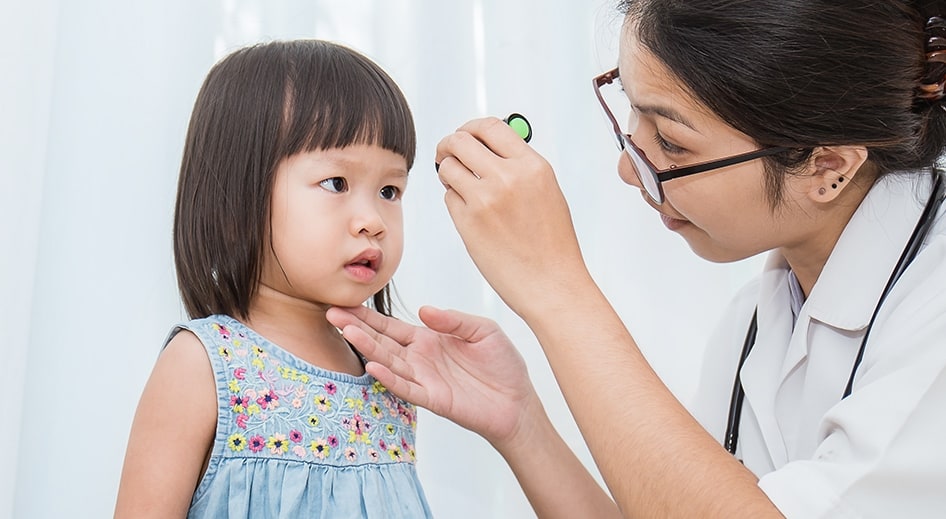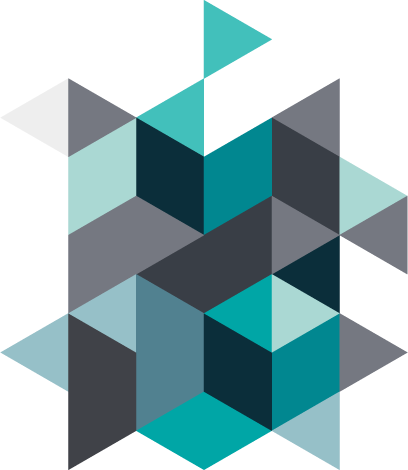 Helping Your Children Excel
Early visual development is a vital time for your children, and it can affect their academic performance and other aspects of their lives, like reading their favorite book or watching their favorite cartoons.
Your children may not always notice something is going wrong with their vision, and that's where our team can help! Getting to know your children's eyes can allow us to check for the development of conditions like strabismus (crossed eyes) or amblyopia (lazy eye).
Regular eye exams allow our team to help keep an eye on developing vision problems to prepare personalized treatment plans. The following eye exam frequency is recommended for children:
First exam at 6–12 months of age
At least 1 exam between 3–5 years of age
1 exam before first grade and annually from ages 6–17
Your optometrist can tell you what's best for your children and their health when you come in for your next appointment.
Your Children's Eye Exam Process
When you arrive at our office, you can expect a warm welcome from our team, and we'll guide you through the next steps to help ensure you and your children are comfortable. You'll also get the opportunity to communicate any questions or concerns, so please don't hesitate to ask.
Pre-Exam Testing
Before the exam begins, our team conducts pre-testing measurements. We also discuss your child's medical history and lifestyle, including any medications your child may be taking. This information can help shape the rest of the examination process and allows us to personalize the exam to your child's needs.
The Exam
During the exam, our team performs various tests, readings, and in-depth scans to assess your child's eyes and visual health.
After the Exam
Following the exam, all the information we collect goes toward updating your child's prescription for glasses and creating a personalized treatment plan as necessary. We offer a variety of services, including myopia control, to help keep your children's vision clear and healthy.

Schedule Your Visit Today
When you schedule an eye exam with us, you can rest easy knowing your children's visual health is in good hands.
Book an appointment with us today and allow us to be a part of your child's visual development journey.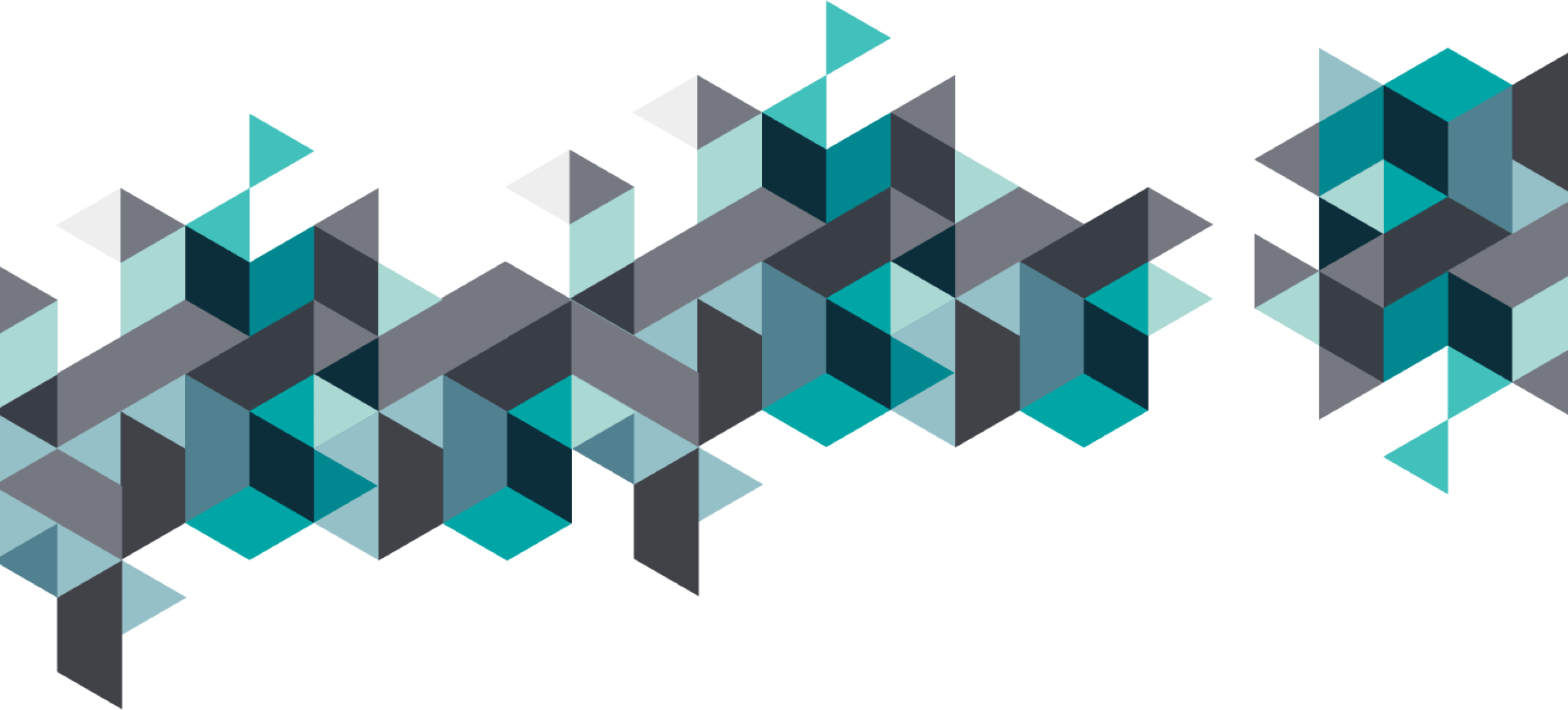 Our Locations
Riz Eye Care has 5 locations around the greater Houston metropolitan area. Meyerland
Sugarland
The Woodlands
North Shore
Wharton