Your Insurance & Payment Options
At Riz Eye Care, we strive to make vision care simple. We partner with a variety of insurance providers to help you find the vision care services you need.
We accept payments via:
Cash
All major credit cards including Visa and Mastercard
Please note that we do not take insurance for any of our telehealth services.
If you have any questions or concerns regarding your payment and coverage options, contact us at one of our locations.
Participating Insurance Providers
Here's a list of some of the insurance providers we work with:
If you don't see your insurance provider listed, please get in touch with us to explore your options before your appointment!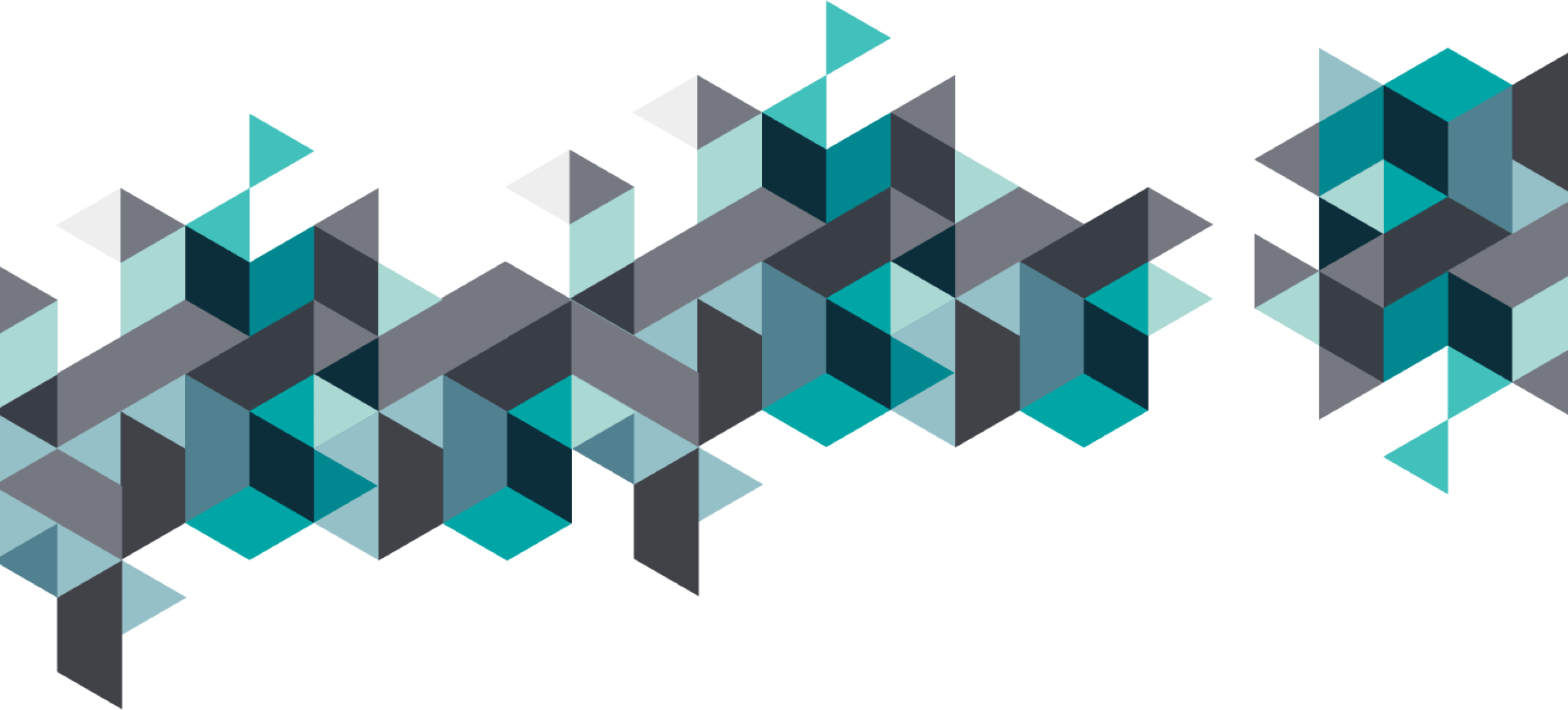 Our Locations
Riz Eye Care has 6 locations around the greater Houston metropolitan area. Meyerland
Sugarland
Woodlands
North Shore
Wharton
Deerbrook