Family Friendly Eye Care Across Texas
At Riz Eye Care, we offer a variety of eye care services for the whole family, including comprehensive eye exams, myopia control, dry eye therapy, and eye disease management. Our experienced team of eye care professionals is dedicated to your visual health, and we look forward to meeting you!
Please fill out the form below to schedule an appointment at one of our 5 Texas locations.
Meyerland
Sugarland
The Woodlands
North Shore
Wharton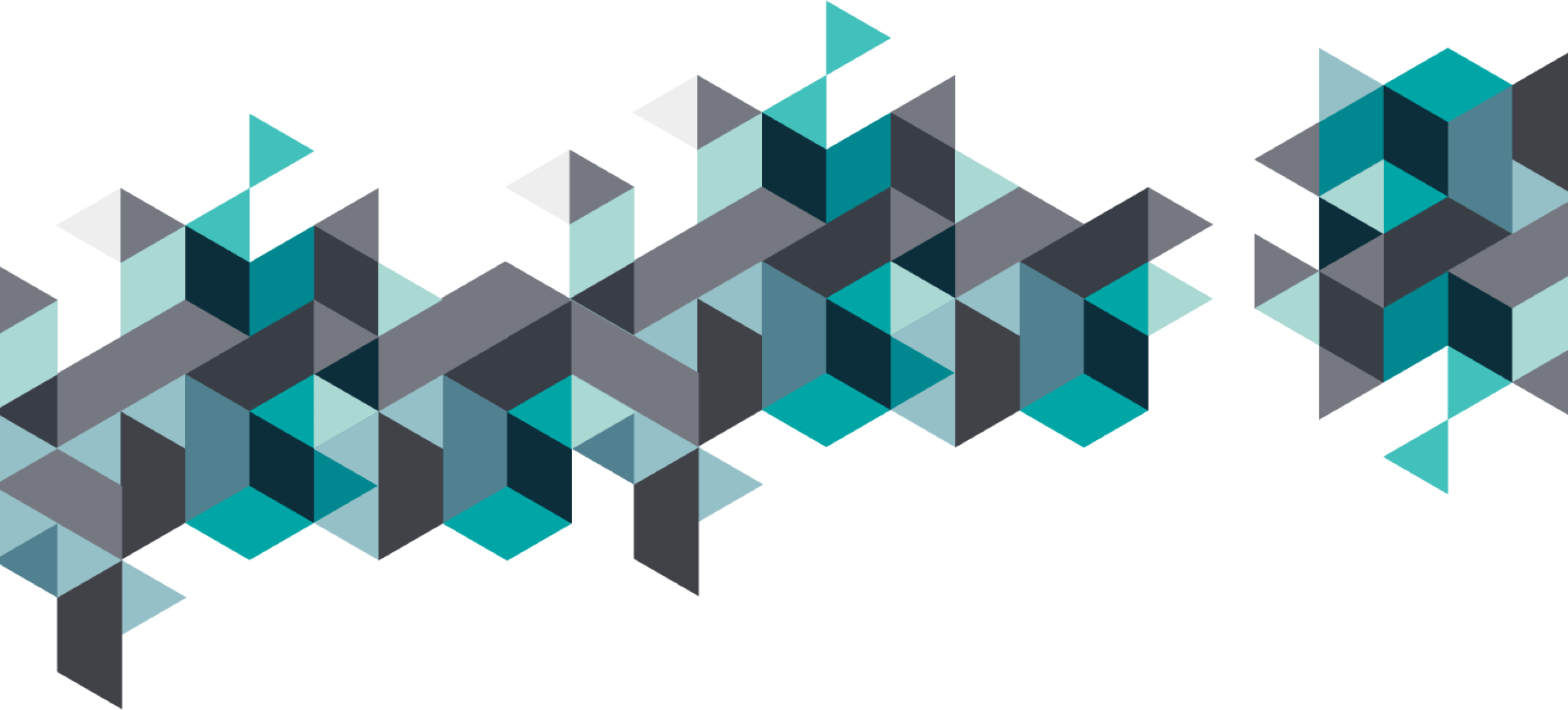 Our Locations
Riz Eye Care has 5 locations around the greater Houston metropolitan area. Meyerland
Sugarland
The Woodlands
North Shore
Wharton