Maximizing the Patient Experience
Our team is committed to not only offering a variety of eye care services but also providing you with resources to learn more about your eyes and vision. We take the time to educate our patients and provide guidance for conditions like dry eye and proper contact lens usage.
We are all about the patient experience!
Dry Eye Resources
Severe Dry Eyes Treatment
Severe dry eyes can be challenging to manage, but the good news is that there are a variety of treatment options available. We want to help you learn more about your options.
IPL Dry Eye Treatment
IPL dry eye treatment uses gentle pulses of light around the skin of your eyes to reduce inflammation. Learn more about what to expect during treatment.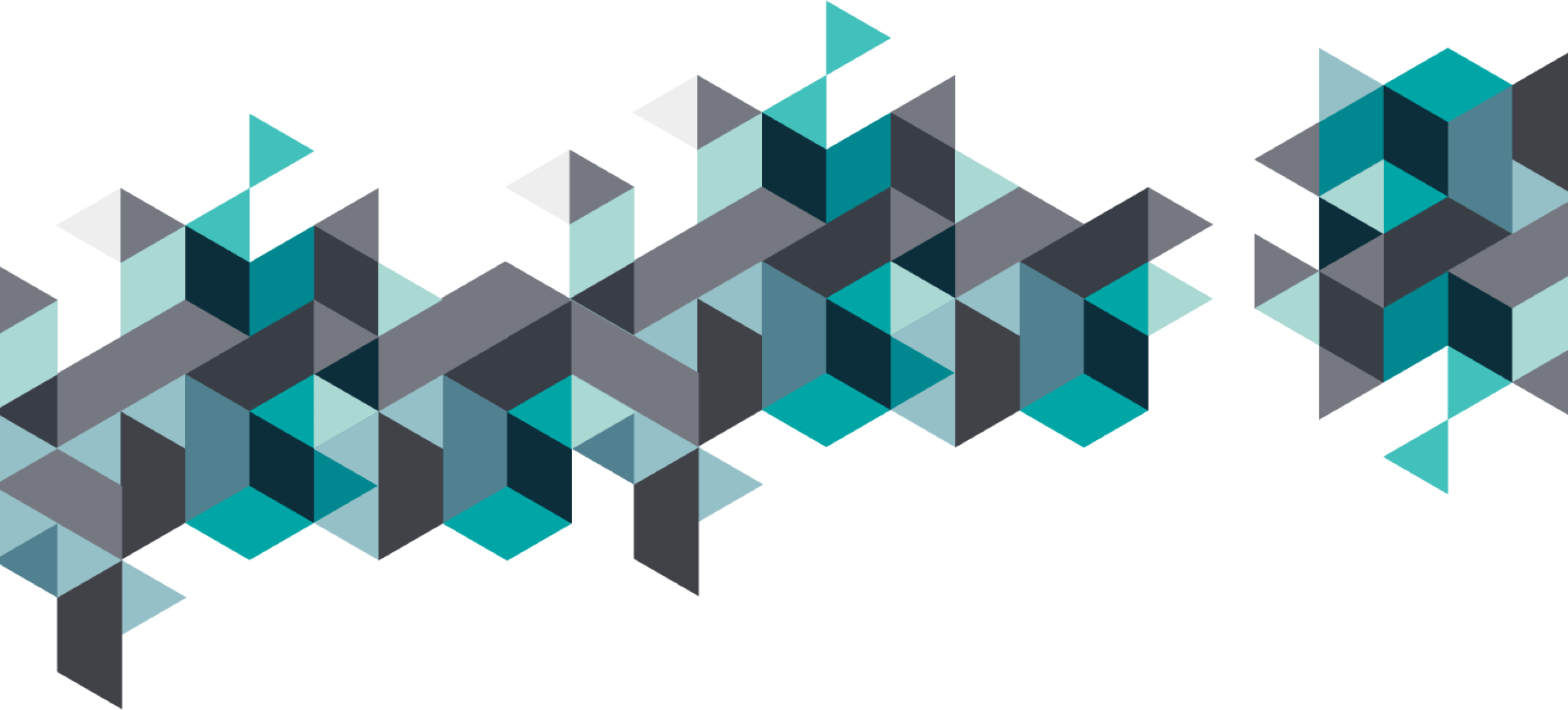 Our Locations
Riz Eye Care has 6 locations around the greater Houston metropolitan area. Meyerland
Sugarland
Woodlands
North Shore
Wharton
Deerbrook