Managing Myopia Early
Myopia, also known as nearsightedness, is a vision condition that typically develops at a young age, making distant objects appear blurry. At Riz Eye Care, we aim to help your children manage myopia and control its progression.
Myopia can have a negative effect on your child's academic experience and even impact their lives outside the classroom or when they're out exploring with their friends!
We strive to help your children achieve clear vision at all distances. Schedule your child's next eye exam with us to begin their myopia control journey.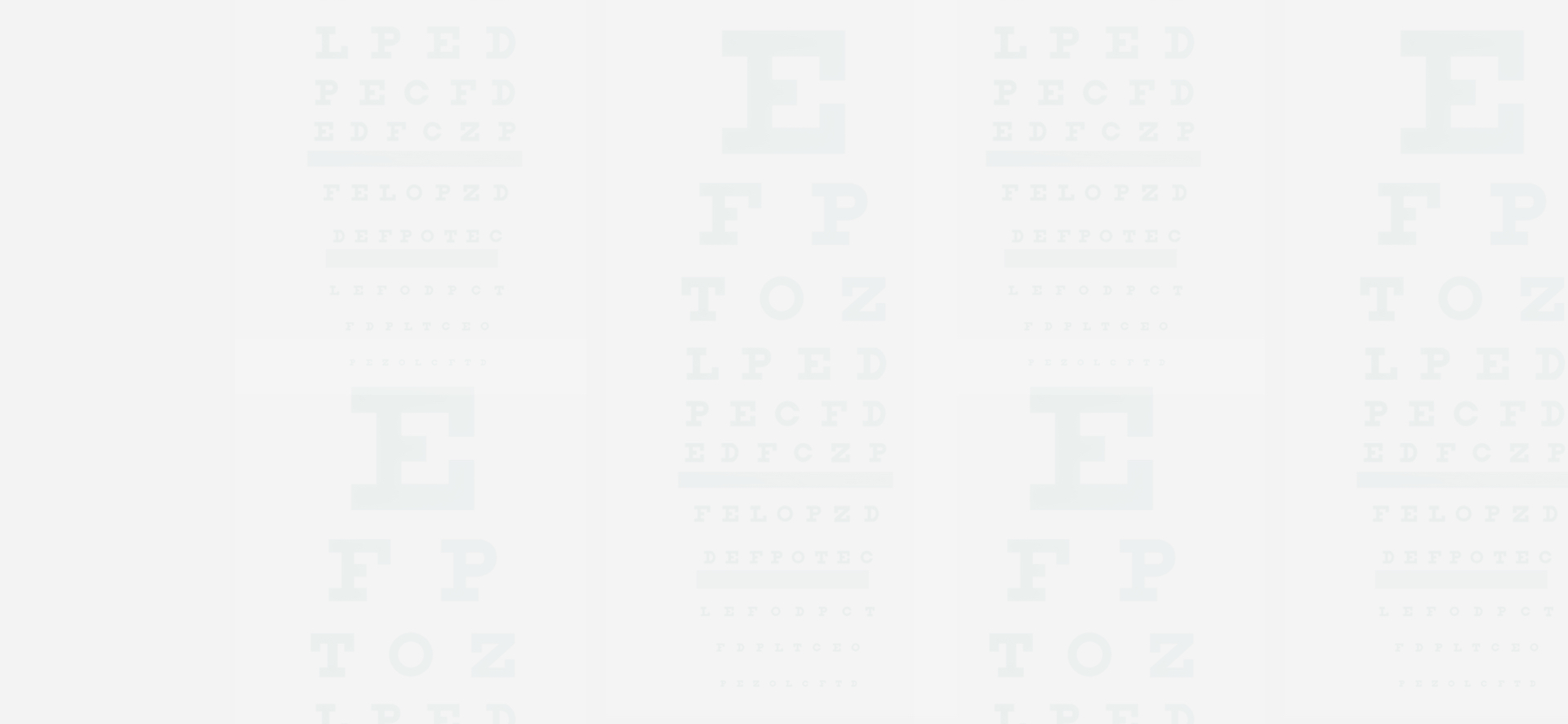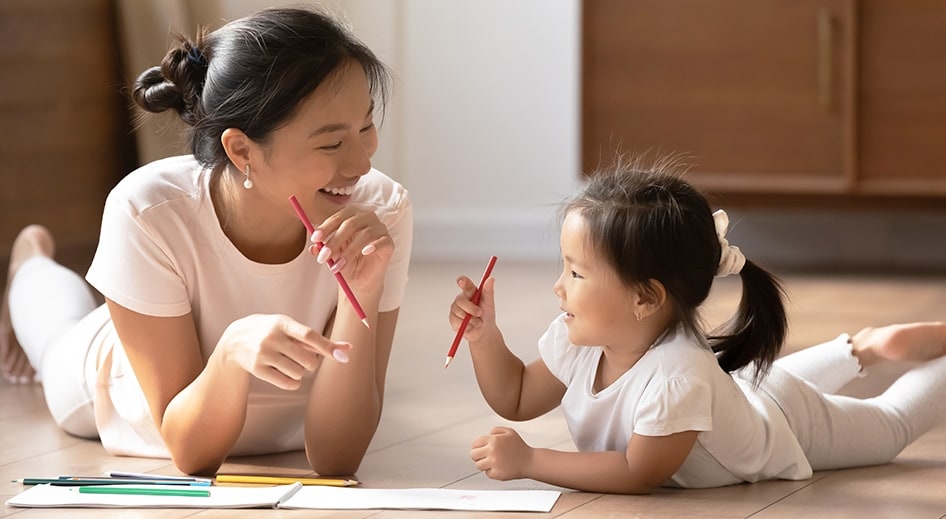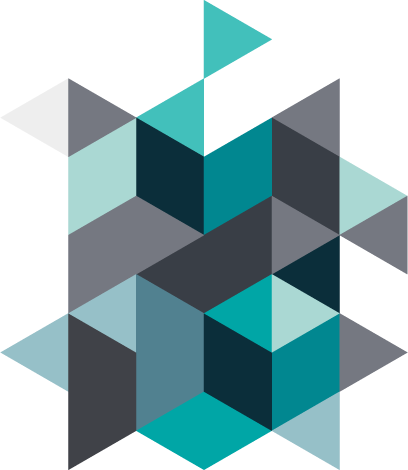 How Myopia Works
Myopia occurs if the eyeball is too long or the cornea is too curved, resulting in light entering the eye to focus improperly in front of the retina. Myopia can develop gradually or rapidly and usually develops in school-age children and worsens through adolescence.
Children with myopia can have difficulty reading or watching their favorite movies. Myopia can also cause your children to have trouble seeing the whiteboard at school, causing stress and confusion.
Common signs and symptoms of myopia can include:
Blurry vision when looking at distant objects
Headaches caused by eye strain
Persistent squinting
Blinking excessively
Our Myopia Control Approach
The first step to managing the progression of myopia is scheduling a comprehensive eye exam with our team. Mild myopia can sometimes be difficult to notice for children, and some symptoms may not be noticeable at all initially.
At Riz Eye Care, we use atropine eye drops to help your children control the progression of myopia.
Low-dose atropine eye drops are a promising treatment method for childhood myopia. Studies have shown that a low dose of atropine in the form of eye drops can help slow the progression of myopia in children to prevent severe nearsightedness.The dosage prescribed is dependent on your child's vision needs, and our team will work with you to find the correct dosage. Atropine eye drops require consistent use to slow the progression of myopia.

Take Our Myopia Control Quiz
As a precursor to your comprehensive eye exam, we encourage you to take our myopia control quiz. While the quiz isn't a substitute for visiting our eye care professionals at Riz Eye Care it can help you get a better idea on if your child is a candidate for myopia control.
Our myopia control quiz can help determine if your child can benefit from slowing the progression of nearsightedness.
Your Destination for Myopia Control
At Riz Eye Care, our team is committed to helping your children overcome myopia and excel in their daily lives. Through comprehensive eye exams, we provide effective myopia control solutions to help halt the progression of myopia.
It's important to manage childhood myopia as soon as possible—schedule an appointment with us to put your children's myopia struggles behind them.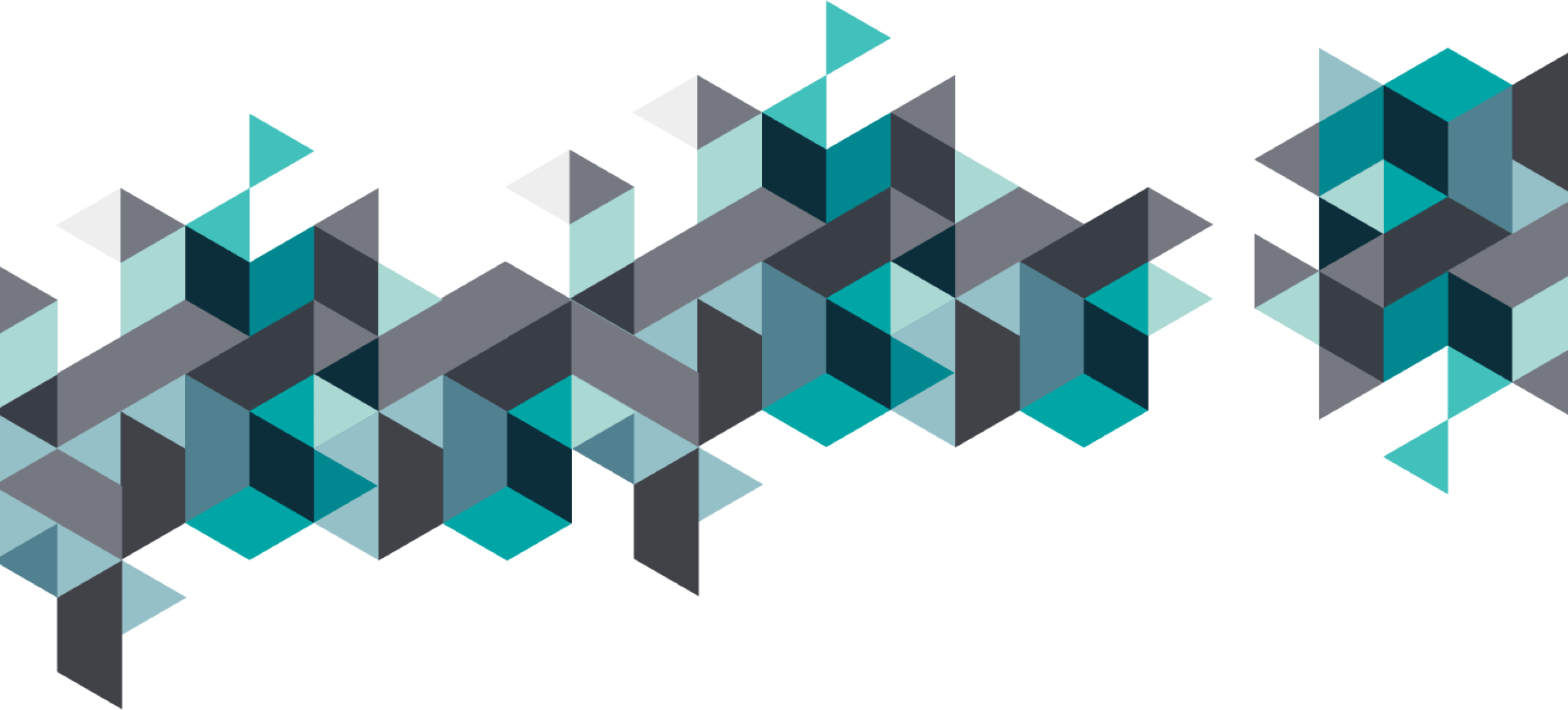 Our Locations
Riz Eye Care has 6 locations around the greater Houston metropolitan area. Meyerland
Sugarland
Woodlands
North Shore
Wharton
Deerbrook