Getting a Closer Look into Your Eyes
Riz Eye Care is committed to providing comprehensive support for all of your eye care needs. Your eyes can change quite a bit throughout your life, so it's important to spot potential concerns as soon as possible, and we can help detect these issues using our advanced testing techniques.
Please visit our Eye Disease Diagnosis & Management, Diabetic Eye Exams, and Dry Eye Therapy for more information about the issues we look for during advanced testing. If you have any questions, please contact us or book an appointment today.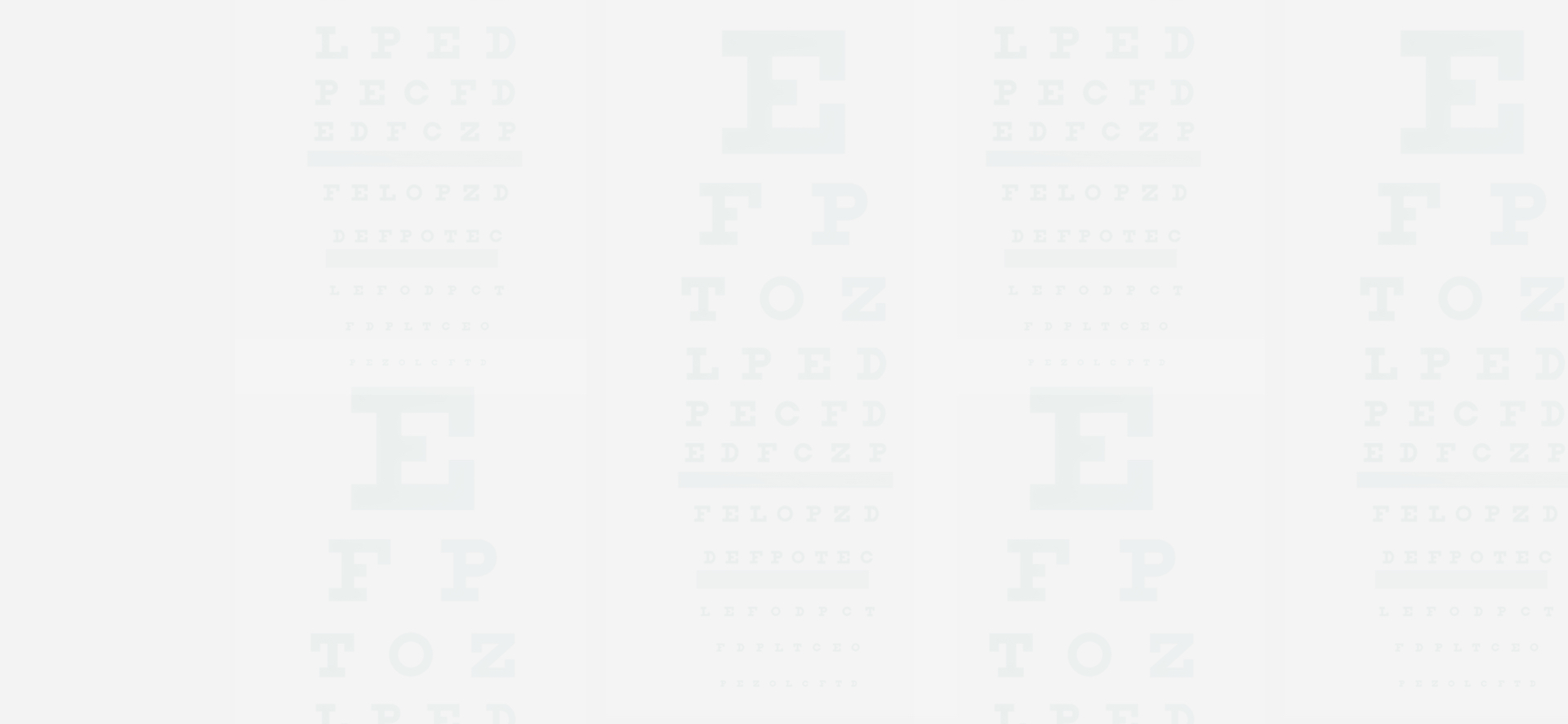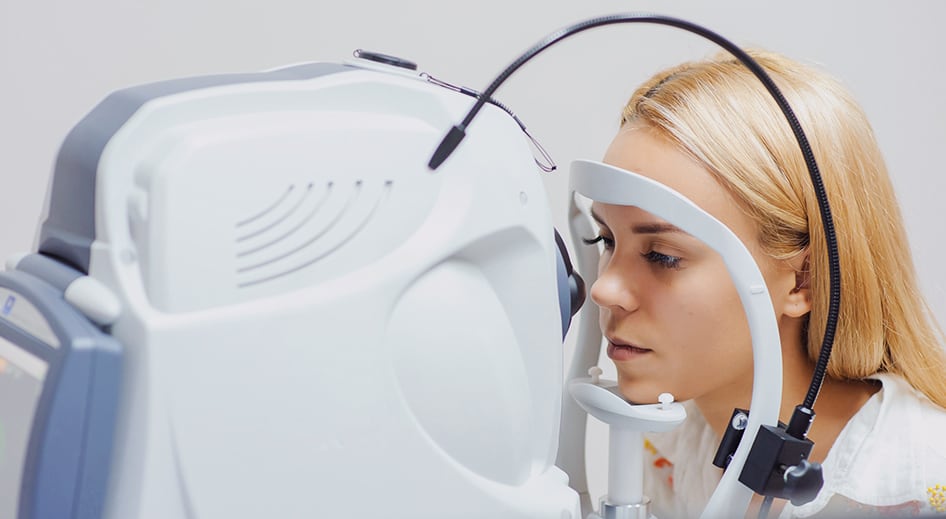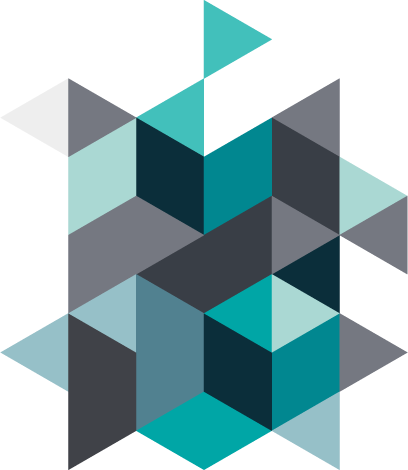 Why Your Eye Health Is Important
Despite using your eyes every day, it can sometimes be difficult to tell if you're developing an eye disease or condition.
With regular eye exam appointments and our advanced testing techniques, we can observe the structures that support your eye health and detect potential concerns before they affect your eyes and sight.
Our Advanced Testing Techniques
Depending on your eye care needs, we may use one or a combination of techniques to get a clear view of your eye health.
If we detect an issue during the testing process, we can work with you to create a unique treatment strategy. If you have a risk of developing an eye disease or condition, please let our team know so we can adjust our exam approach to look for these concerns.
Optos Retinal Imaging
Using our Optos retinal imaging device, we can take high-definition pictures of your retina, macula, retinal blood vessels, optic disk, and more to help detect signs of eye diseases. Unlike other retinal imaging devices, this one can help us see about 80% of your retina, supporting our ability to detect potential concerns.
Some of the most common diseases this device helps us detect include:
Optical Coherence Tomography
Optical coherence tomography (OCT) is another retinal imaging device that helps us look for potential eye diseases and conditions. However, the OCT device provides a cross-sectional view of your retina instead of generating an image.
OCT testing is similar to an ultrasound. However, instead of sound, this device uses light to generate its images and help us detect:
Glaucoma
Diabetic eye disease
Age-related macular degeneration
Equinox LLLT
Equinox low-level light therapy is a technique we use to address dry eye caused by meibomian gland dysfunction or other issues like blepharitis, chalazion, or styes.
Wearing the Equinox mask, the device uses a few different light techniques to gently heat the eyelids, stimulate collagen production, and promote the healthy function of your meibomian glands.
Please visit our Dry Eye Therapy page today for more information about how we can help address dry eye.

Book Your Appointment at Riz Eye Care
Please book an appointment with Riz Eye Care for comprehensive support for your eye care needs.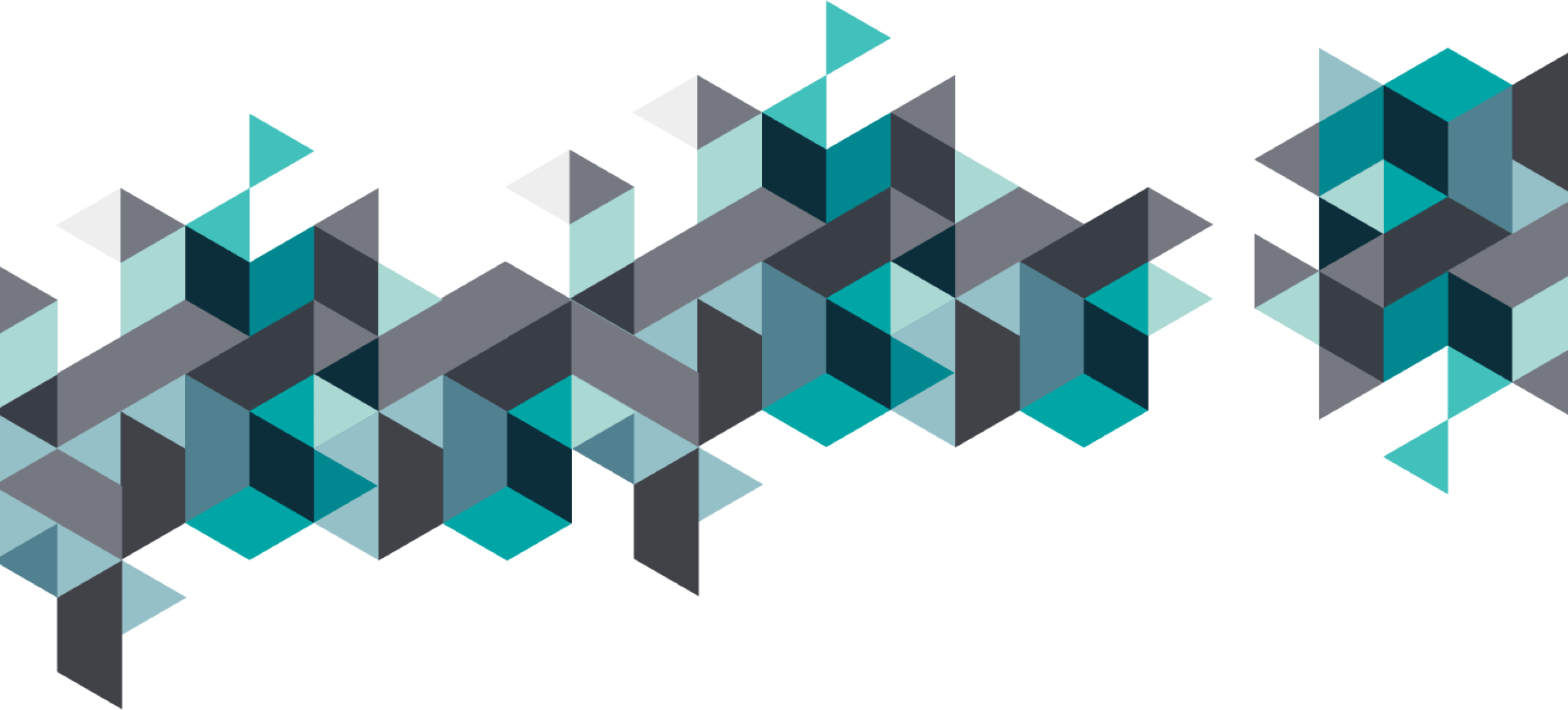 Our Locations
Riz Eye Care has 6 locations around the greater Houston metropolitan area. Meyerland
Sugarland
Woodlands
North Shore
Wharton
Deerbrook