Dedicated Eye Exams
At Riz Eye Care, we want your vision to be at its best—that's why we offer diabetic eye exams to help you achieve healthy and clear vision. Patients with diabetes may be at an increased risk of vision loss, and we strive to meet your unique visual needs.
We use diagnostic equipment in the form of Optos retinal imaging to explore how diabetes may be linked to your vision loss and use that information to address your vision issues.
Our focus throughout the process is to keep you informed and educated. Contact us to schedule your comprehensive diabetic eye exam today.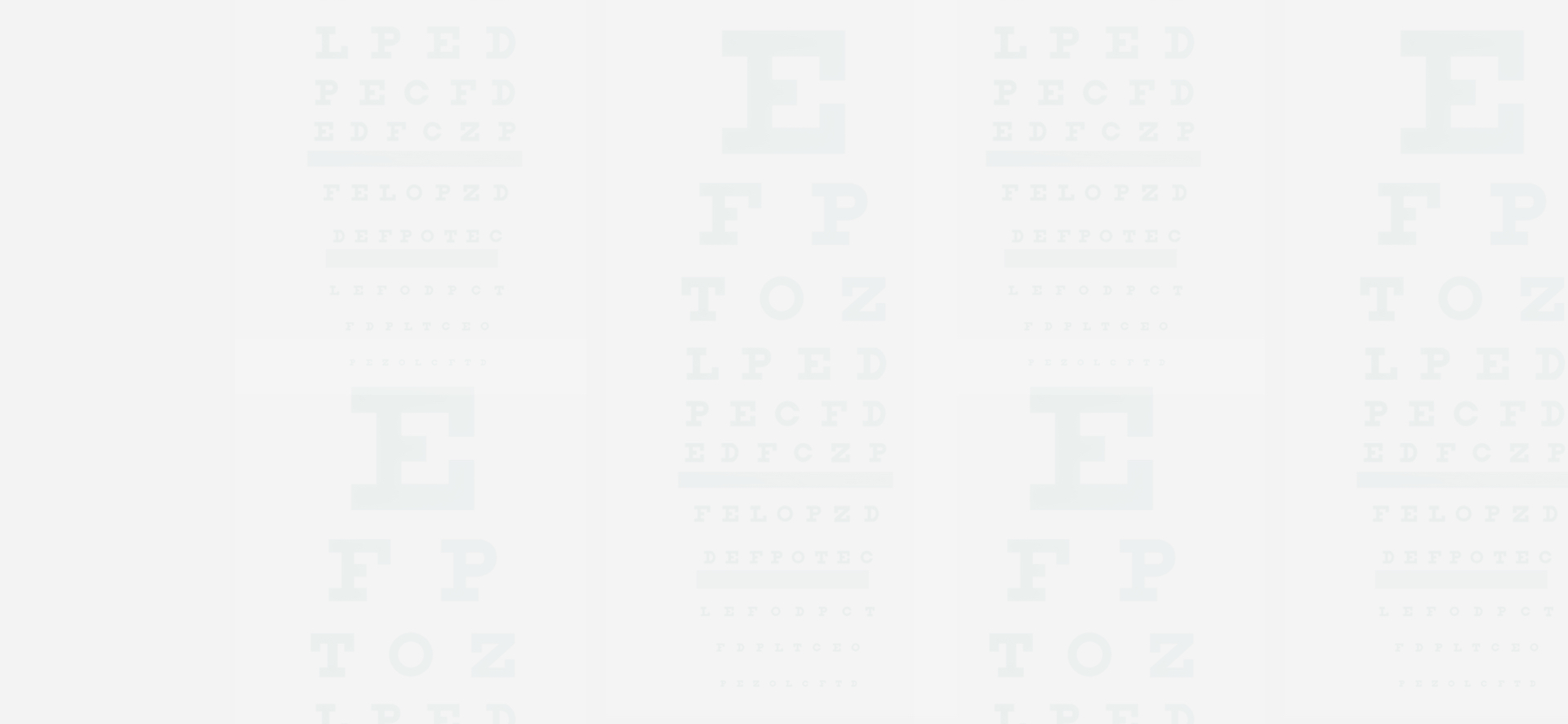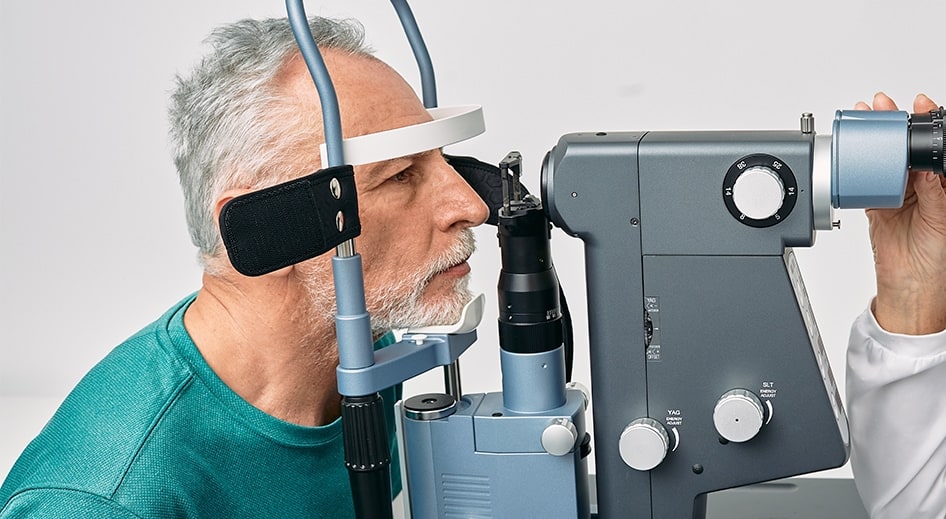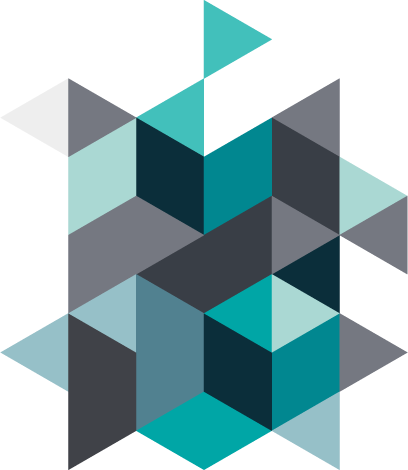 How Diabetes Can Affect Your Vision
Diabetes can be a complicated condition to manage and affects not only your blood sugar but your vision as well. The primary vision loss concern associated with diabetes is diabetic retinopathy.
Diabetic retinopathy is the most common cause of preventable blindness in the United States. It occurs when the blood vessels in the retina are damaged. The damage from diabetic retinopathy results from a buildup of excess sugar in your blood and too much glucose in your eyes. This process can progressively block blood flow and affect your vision.
The early stages of diabetic retinopathy may display little to no symptoms, but when they do appear, common signs and symptoms can include:
Floaters or dark spots
Difficulty seeing at night
Blurred vision
Loss of vision
Regular eye exams can help our team monitor changes in your vision and stay on top of developing issues.

Basic Eye Exams vs. Diabetic Eye Exams
So, what's the difference between diabetic eye exams and comprehensive eye exams?
While standard eye exams can help give you an overview of your eye health and vision quality, diabetic eye exams use a variety of technologies to get a complete view of your retina, retinal blood vessels, and optic nerve. If you have diabetes, we will typically recommend more frequent eye exams to monitor and safeguard your eye health and vision.
Diabetic eye exams give you a closer look at how diabetes may affect your eyes, and we can provide you with our findings so you can discuss them with your general practitioner.
Optos Retinal Imaging
Our personalized eye exams are designed to be thorough and capture all the details of your eyes and vision. To do this, we use Optos retinal imaging to get the whole picture.
Optos retinal imaging uses a scanning laser to get a magnified, detailed look at your retina. Optos retinal imaging is an efficient process that allows our team to check your retina for issues like diabetic retinopathy and other eye diseases like age-related macular degeneration.
This imaging tool features ultra wide-field technology to get a large, clear image of your retina. This diagnostic method helps our team detect abnormalities or issues with your eyes to prepare customized treatment plans.

A Detailed Approach to Eye Care
At Riz Eye Care, our diabetic eye exams are all about being thorough and ensuring we get the entire picture of your eye health. We use Optos retinal imaging to diagnose diabetes-related vision issues and prepare personalized treatment plans for you.
In need of a diabetic eye exam? Contact our team to schedule your comprehensive exam today.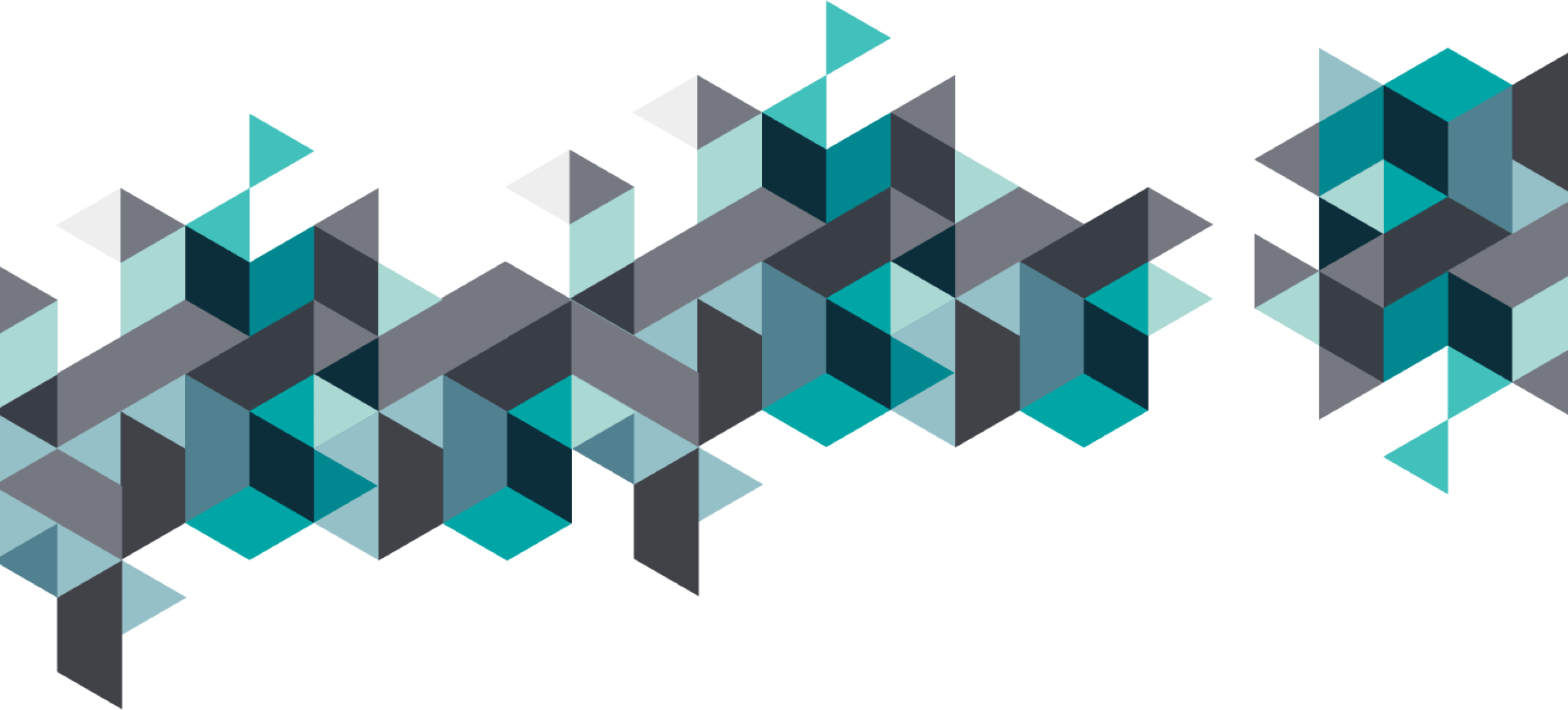 Our Locations
Riz Eye Care has 6 locations around the greater Houston metropolitan area. Meyerland
Sugarland
Woodlands
North Shore
Wharton
Deerbrook