Eye Care That Goes Above & Beyond
At Riz Eye Care, our team of eye care professionals is in your corner to help diagnose and manage eye diseases like cataracts, glaucoma, age-related macular degeneration (AMD), and diabetic retinopathy.
When it comes to eye disease, early detection and management are key, and regular eye exams allow our team to get hands-on with your eyes and vision.
Contact us to schedule an appointment today and help protect your eyes against eye disease.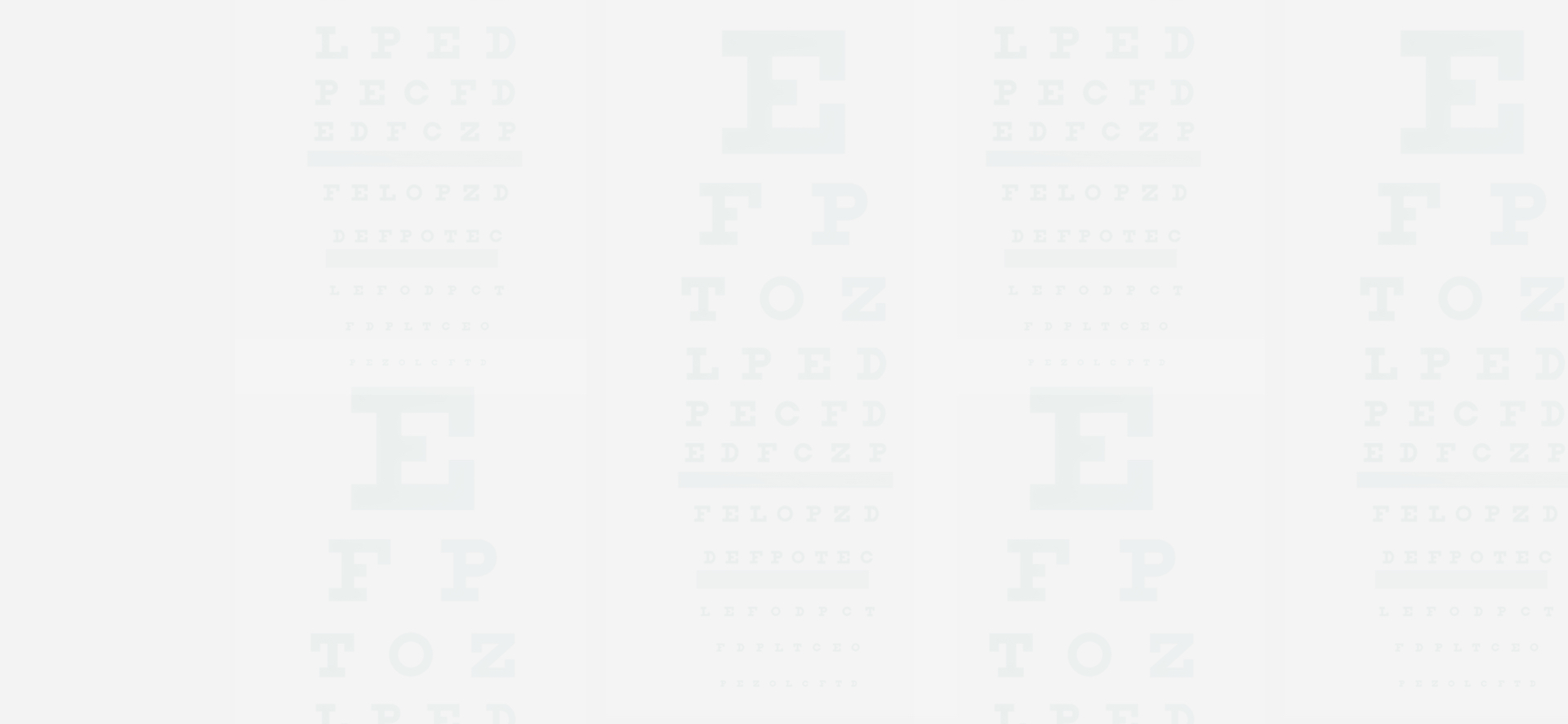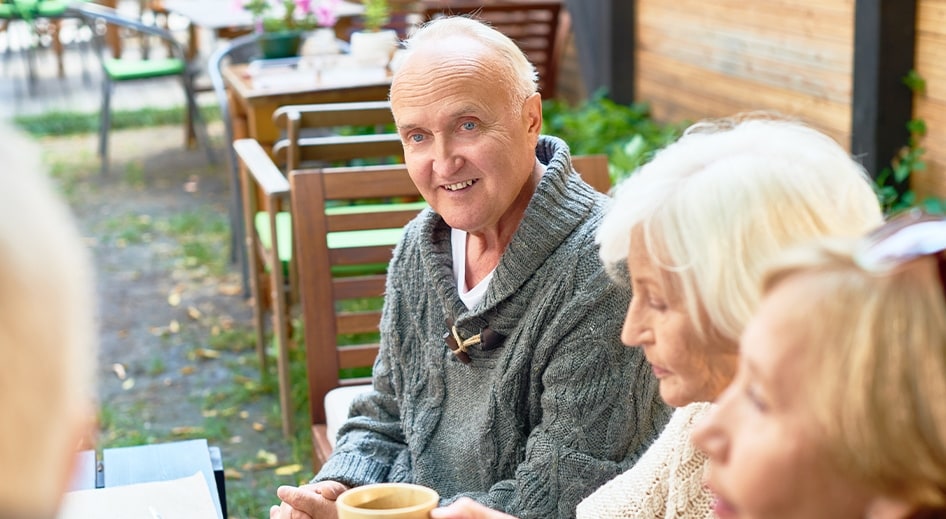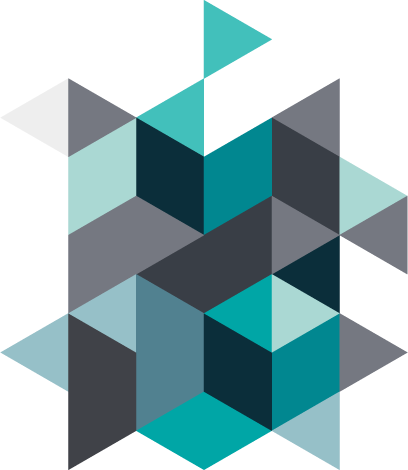 Regular Exams & Early Detection
Eye disease can be challenging to manage and even more difficult to notice. Many common forms of eye disease have no early symptoms. That's why regular eye exams are crucial for early detection, even if you don't notice anything wrong.
At Riz Eye Care, we strive to keep you educated and informed throughout the examination process. We aim to preserve your long-term vision through a personalized treatment plan.
Visit us for regular eye exams to stay on top of your eye health.
Common Types of Eye Disease
Exploring some different types of eye disease can help you recognize some of the early risk factors and symptoms that can potentially lead to eye damage.
We can detect these issues with the help of our advanced testing technology, including Optos retinal imaging, optical coherence tomography, and more. If you risk developing an eye disease or condition, please book an appointment today.

Helping You Navigate Eye Disease
At Riz Eye Care, our dedicated team is equipped to help you navigate and keep eye disease under control. Early detection and treatment are key and can allow us to preserve your long-term visual health.
Contact us to book an appointment and get the peace of mind that comes with a personalized eye care plan.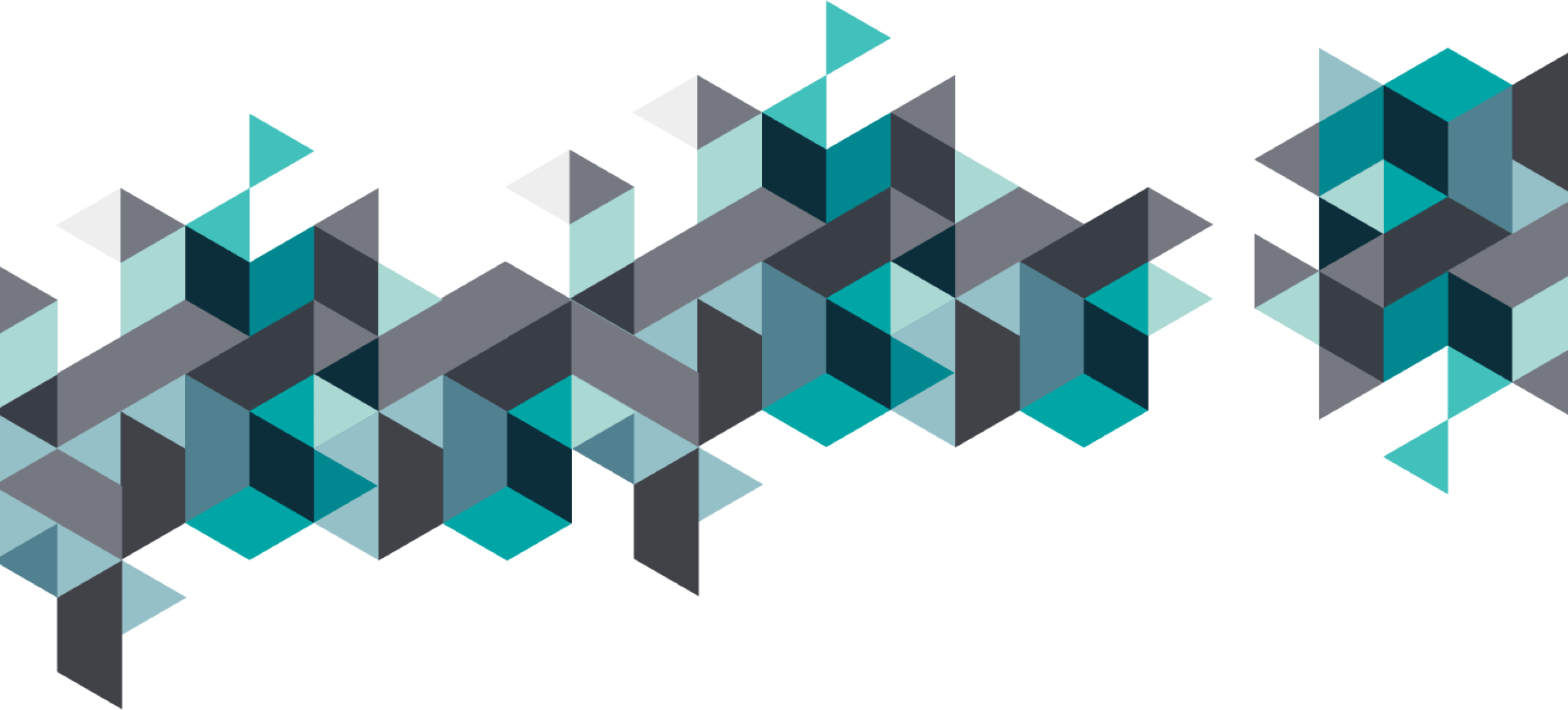 Our Locations
Riz Eye Care has 6 locations around the greater Houston metropolitan area. Meyerland
Sugarland
Woodlands
North Shore
Wharton
Deerbrook