All Your Forms in One Place
We know you lead a busy life, and that's why we offer a convenient option to send in your forms early and save some time.
You can download a PDF version of your patient forms to your desktop to fill out and send to our team before your next appointment. Having your paperwork done and submitted early can allow you to be fully prepared for your next eye exam.
If you have any questions about your forms, please don't hesitate to contact us!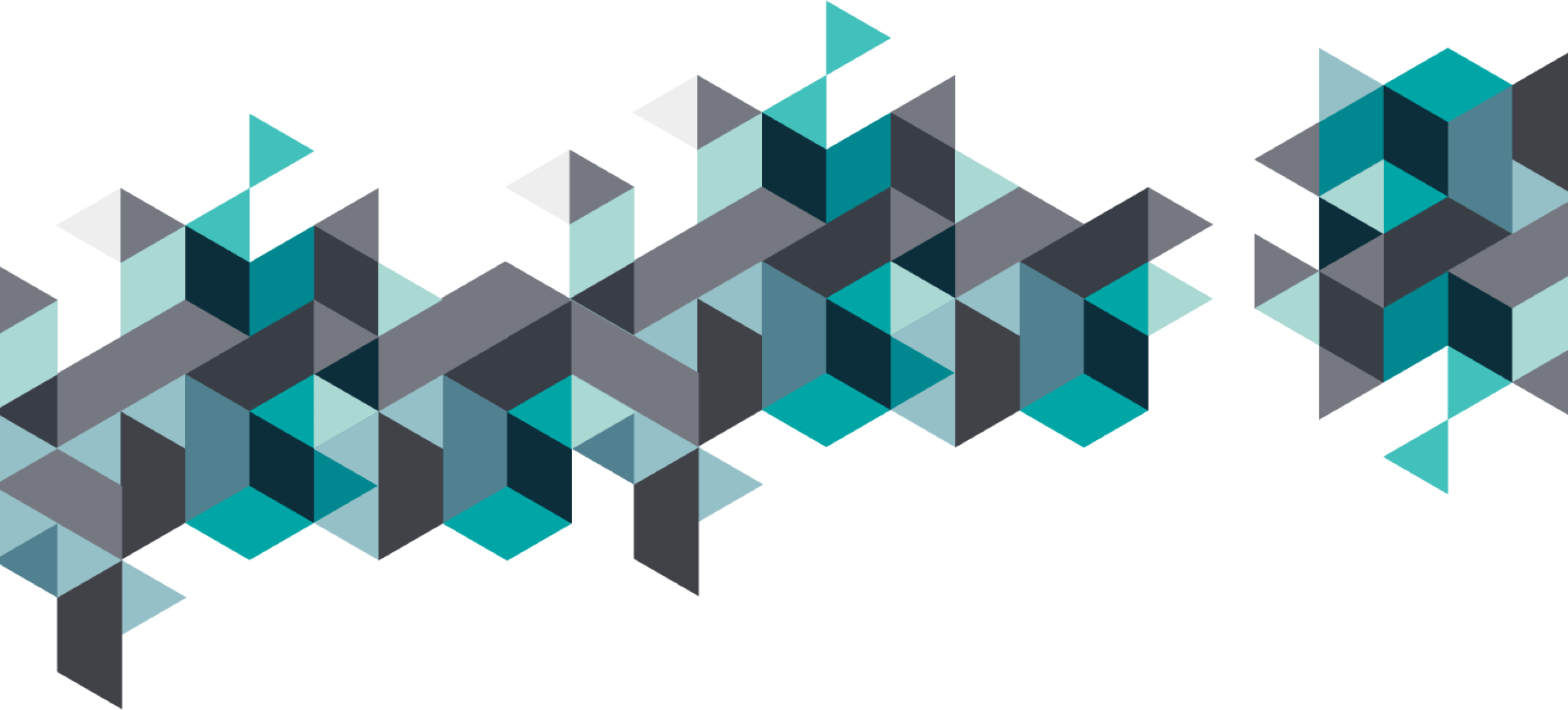 Our Locations
Riz Eye Care has 5 locations around the greater Houston metropolitan area. Meyerland
Sugarland
The Woodlands
North Shore
Wharton