Prioritizing Patient Safety
At Riz Eye Care, we put our patient's health and safety first. Our practice is a HIPAA-compliant clinic, and we protect and secure our patient's healthcare data and protected health information.
HIPAA (Health Insurance Portability and Accountability Act) is a federal law that protects sensitive patient health information from being disclosed without patient consent or knowledge.
At Riz Eye Care, we uphold the HIPAA compliance requirements that include:
Ensuring the confidentiality of patient information
Identifying and protecting against threats to the security or integrity of patient information
Ensuring compliance by our team
If you have any questions or concerns, please do not hesitate to contact our Riz Eye Care team.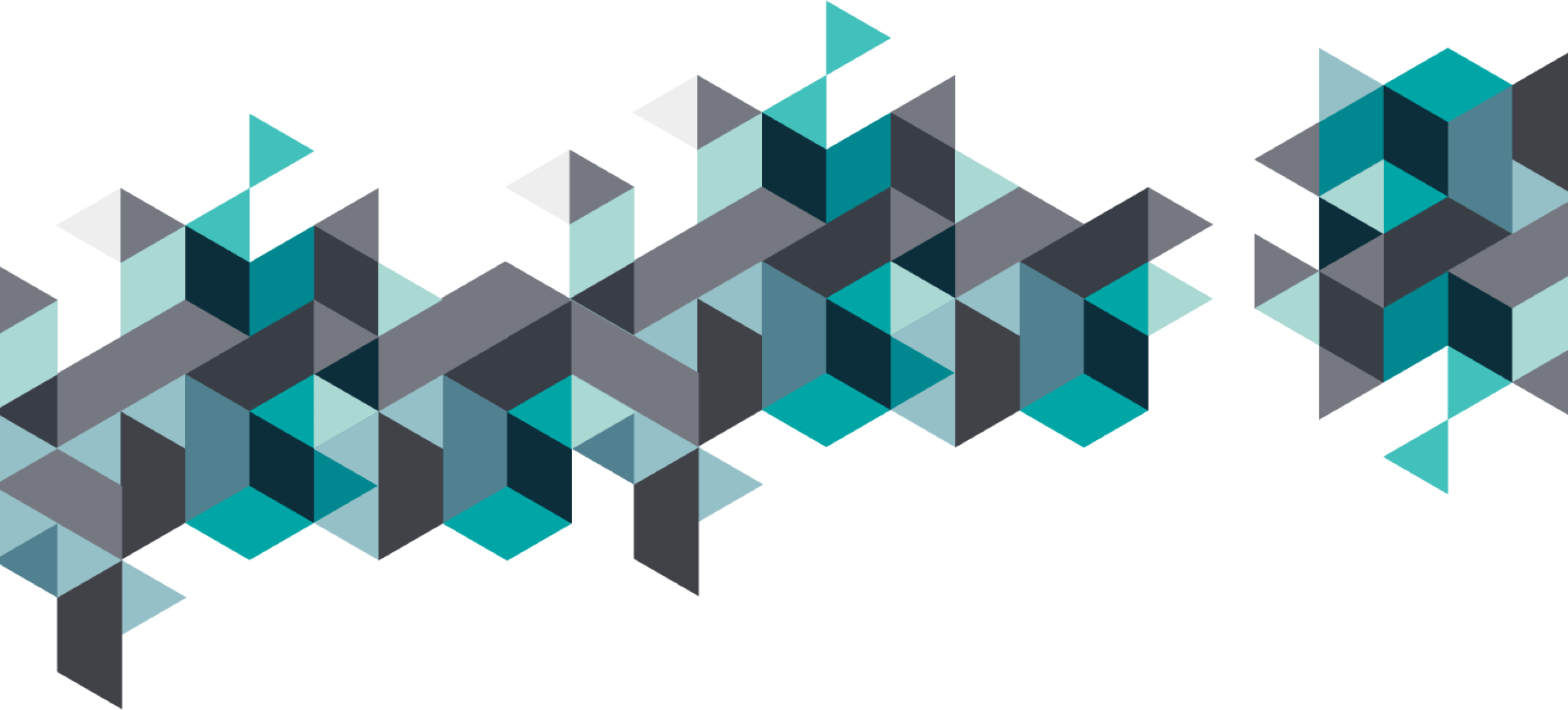 Our Locations
Riz Eye Care has 6 locations around the greater Houston metropolitan area. Meyerland
Sugarland
Woodlands
North Shore
Wharton
Deerbrook