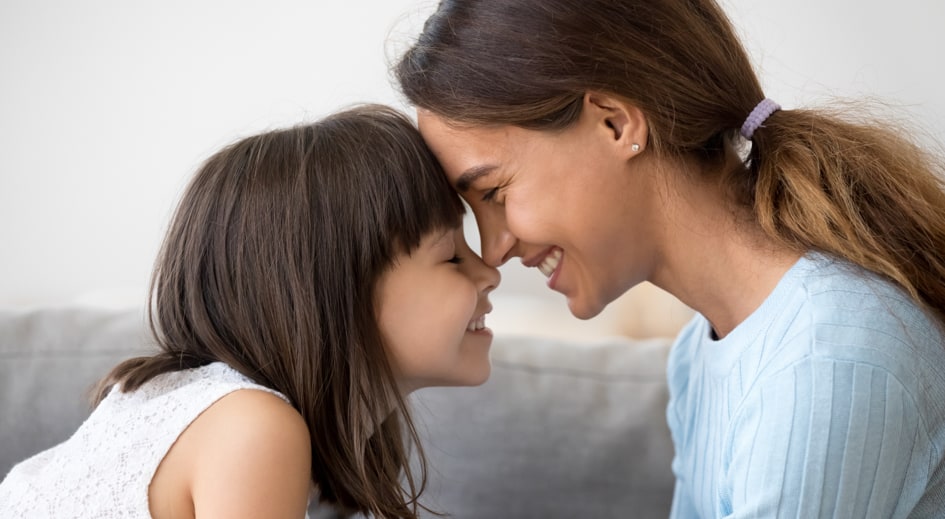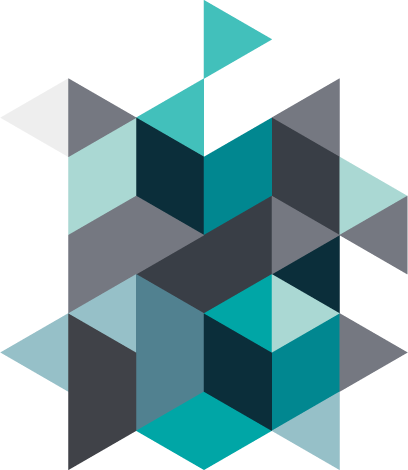 Eye Care for Every
Stage of Life
Your vision and ocular health are our top priority at Riz Eye Care. Our experienced and dedicated team of eye care professionals can provide you with routine eye exams, personalized dry eye treatment, emergency eye care, and more.
We know how important your vision is to your life and we're here to make sure you get the best possible view. From pediatric and geriatric eye care to laser eye surgery, we're dedicated to you and your vision.
Why Is My Child's Vision Getting Worse?
Myopia (nearsightedness) is a vision condition that usually develops during childhood and can progress into adulthood. Children with myopia can struggle to clearly see objects that are far away.
At Riz Eye Care, we offer various methods of myopia control to help your children see clearly and slow the progression of myopia to protect their ocular health for years to come. Schedule a consultation with our team today to see if myopia management is right for your child. Telehealth: Where Connection Meets Convenience
Not every eye care appointment needs to be in person. Our qualified team may be able to help you over the phone with our telehealth appointments.
We want to provide you with the most convenient, comfortable care possible, and one of the ways we do that is with our over-the-phone appointments. Ask our team if you can have a telehealth conversation, and we can determine whether or not we need to see you in person.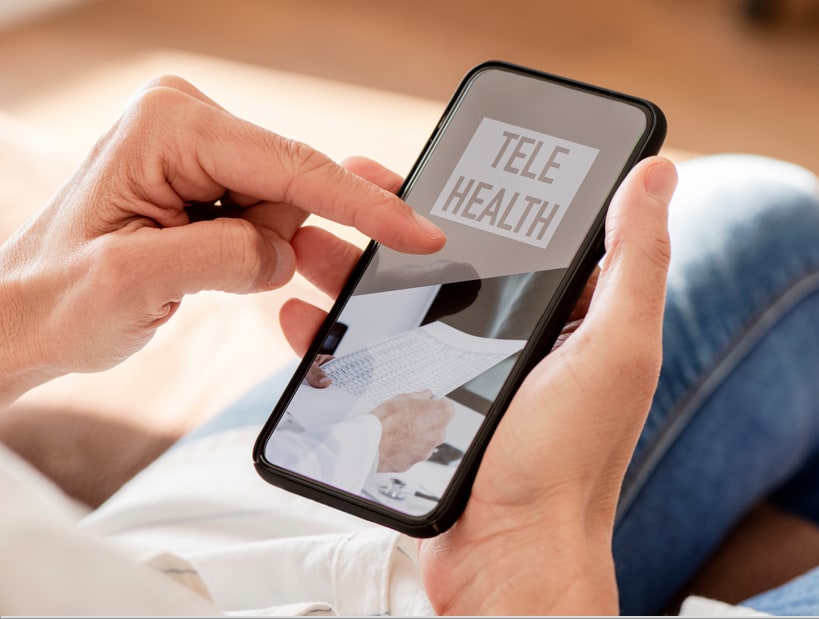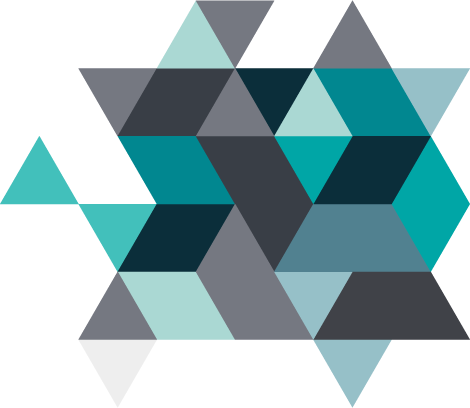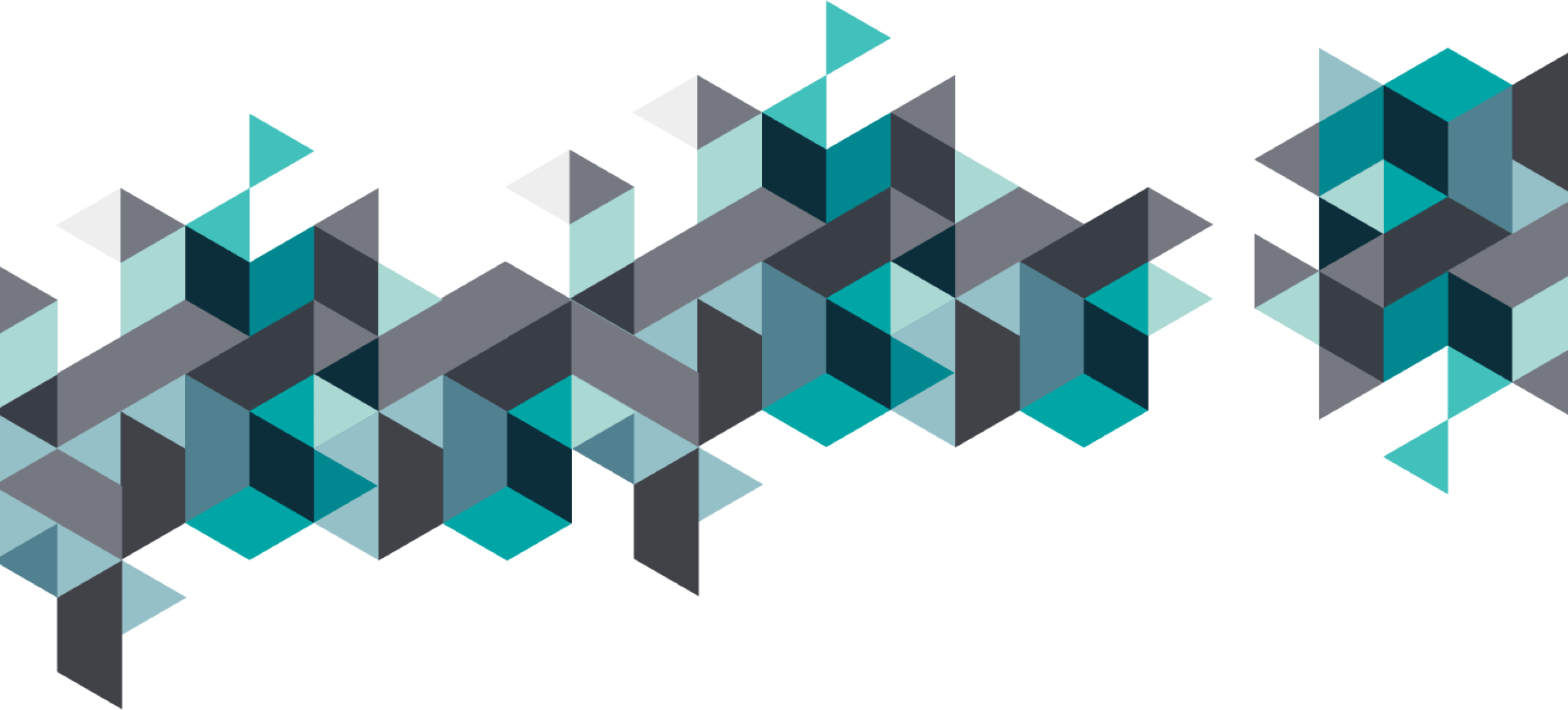 Our Locations
Riz Eye Care has 6 locations around the greater Houston metropolitan area. Meyerland
Sugarland
Woodlands
North Shore
Wharton
Deerbrook