Healthy Eyes Start Here
When you think of a comprehensive eye exam, you probably imagine reading the letters on an eye chart. This is just a small portion of the comprehensive eye exams at Riz Eye Care.
Along with updating your prescription, your optometrist will look for signs of eye disease, assess how well your eyes work together, and look for opportunities to make your vision more comfortable for everyday living.
The health of your eyes is also an indicator of other systemic health conditions, which makes eye exams an essential part of maintaining your overall health.
Schedule your next appointment with us today.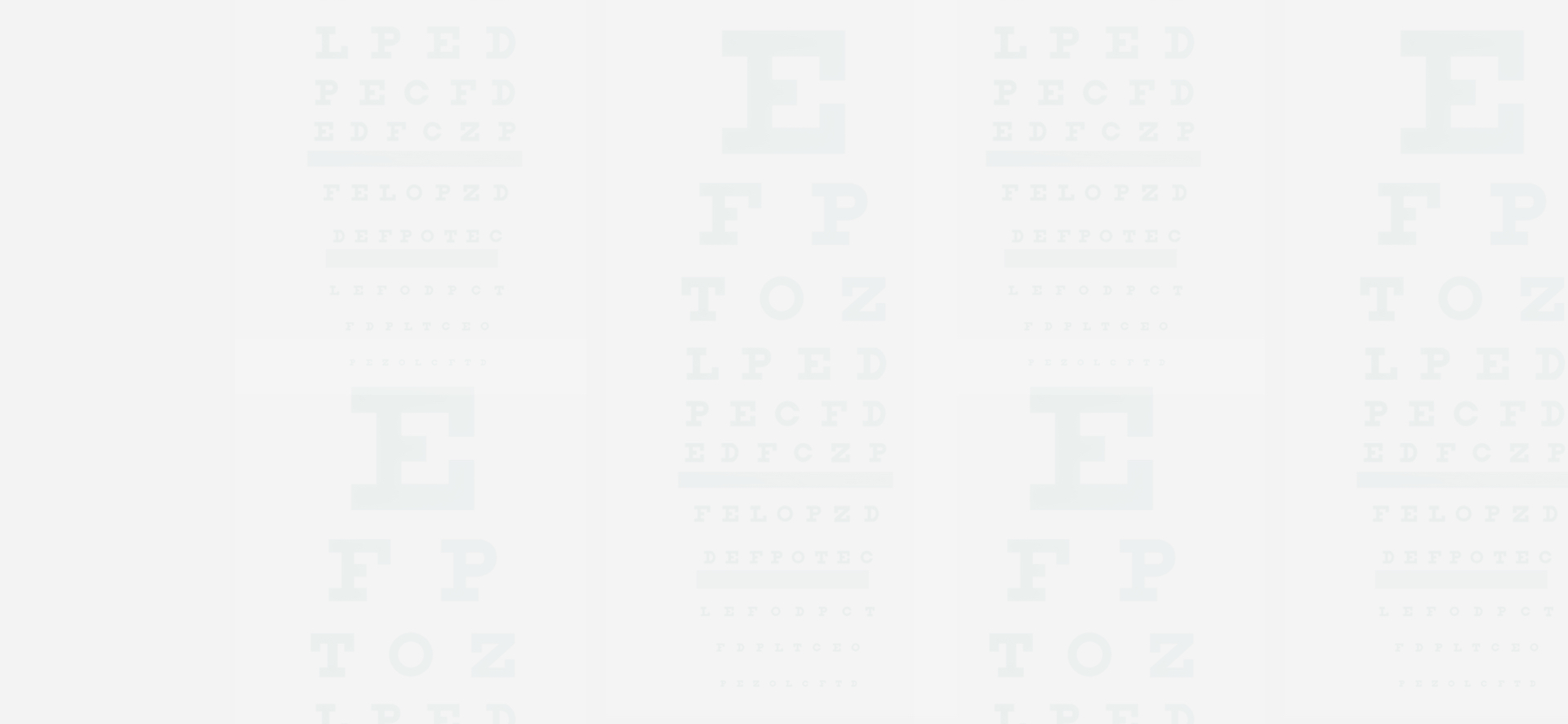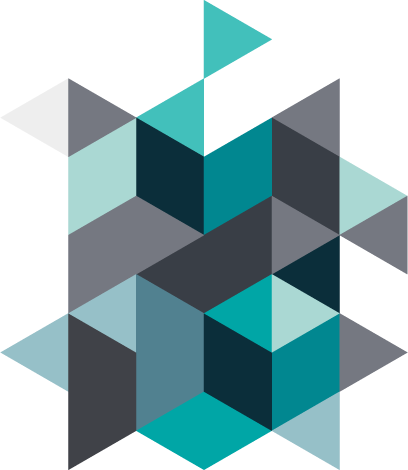 The Windows to
Your Health
Eye exams test more than your vision. Along with helping you see clearly, eye exams can detect early signs of eye disease and other visual problems.
Regular eye exams help you see clearly and comfortably throughout your life. Even if you don't wear glasses or contact lenses, eye exams can protect you against sight-threatening conditions and improve your ocular comfort.
You should get an eye exam every year at least, but your optometrist can determine what's best for you and your health when you come in for your next appointment.
Your Eye Exam Process
From the moment you walk into our office to the moment you leave, a friendly face will guide you through each step of our exam process. If you have any questions or concerns, please don't hesitate to reach out to our team.
Pre-Testing
To ensure your exam is tailored to your needs, we start by taking pre-testing measurements, asking questions about your medical history and lifestyle, and noting any medications you may be taking. This information helps guide the rest of our exam process.
The Exam
After pre-testing, we'll begin your eye exam. During your exam, we perform several tests, readings, and in-depth scans using advanced technology to assess your vision and ocular health.
Follow-Up
After your exam is finished, we'll discuss the results with you and create a customized treatment plan as necessary. We offer a wide range of corrective services and treatments including glasses, contacts, laser vision correction, myopia control, and much more!
Whether visiting us for an exam, eyewear, dry eye treatment, or anything to do with your ocular needs, we pride ourselves on creating a personalized experience for you.

Time for a Visit?
When you visit us for an appointment, you can trust that you're in good hands. Book an appointment today to experience better vision and eye health!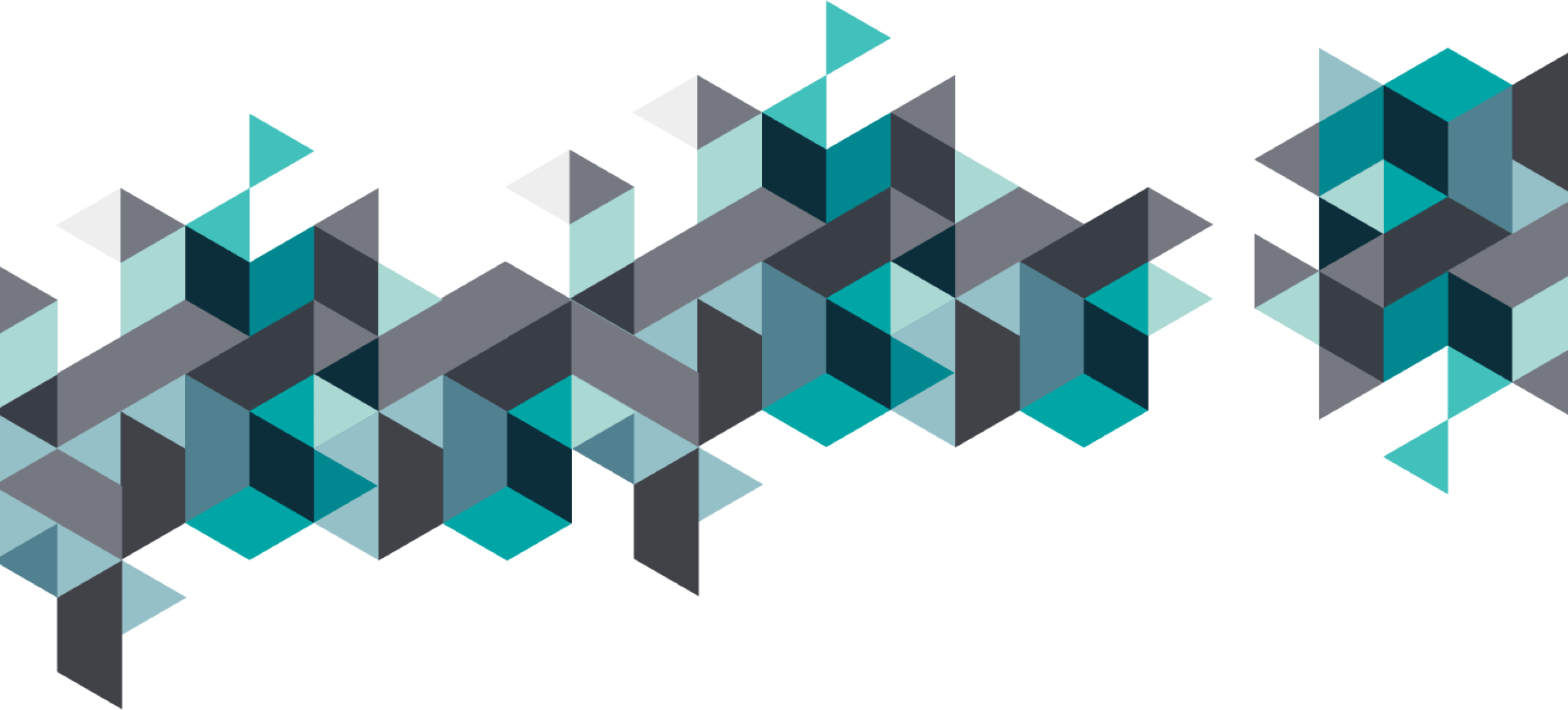 Our Locations
Riz Eye Care has 5 locations around the greater Houston metropolitan area. Meyerland
Sugarland
The Woodlands
North Shore
Wharton