Helping You Find Relief from Dry Eyes
Dealing with dry eyes is never a good time, and finding relief can often be the first thing on your mind. At Riz Eye Care, we're dedicated to helping you find relief from dry eye disease through a variety of treatment options.
Dry eye disease is a condition that can interfere with the comfort and health of your eyes and occurs when your eyes aren't producing quality tears, or something has gone wrong with the tear production process.
If left untreated, dry eyes can damage your eyes—get in touch with us today to schedule an appointment and find relief from dry eyes.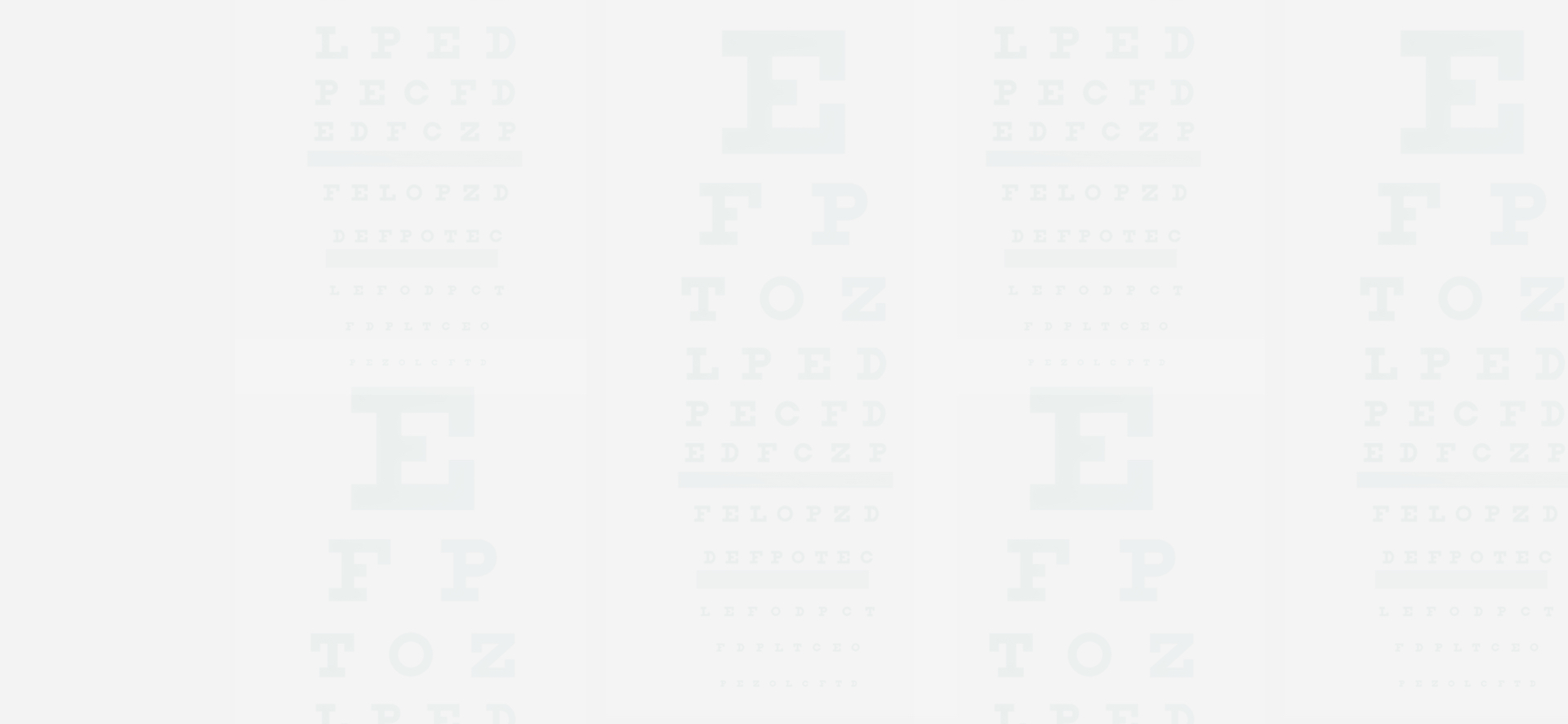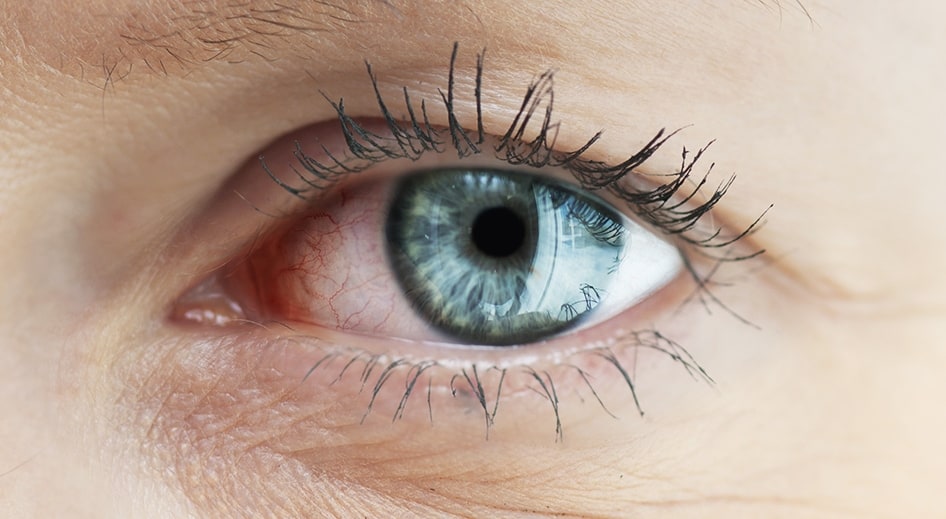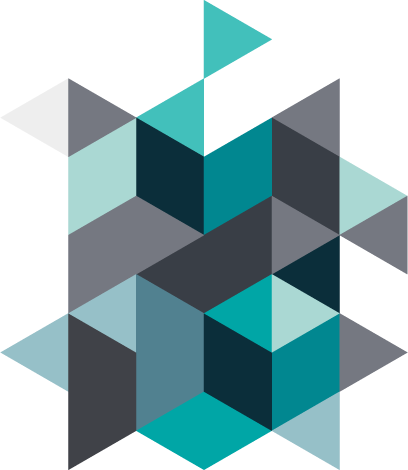 The Details of Dry Eye Disease
Your tears are comprised of 3 layers:
The oily outer layer
The watery middle layer
The inner mucus layer
Dry eyes can occur when the glands that produce these elements of your tears are not functioning properly or become inflamed.
Inflammation of these glands can also result in meibomian gland dysfunction. This process clogs the small glands in your eyelids that produce the oily layer of tears and cause instability in the tear film. Instability in the tear production process can lead to dry eyes.
Take Our Dry Eye Quiz
While the first step to managing dry eye disease is visiting our team at Riz Eye Care, our dry eye quiz can help better determine if you're suffering from dry eye.
Our dry eye questionnaire serves as a precursor to your comprehensive eye exam. It can give our team a little more information to provide the treatment you need.
Dry Eye Solutions at Riz Eye Care
At Riz Eye Care, we offer a variety of treatment methods to combat the common signs and symptoms of dry eye disease that can include:
Eye redness
Stinging, scratching, or burning sensations
Watery eyes
Blurry vision
Our treatment options can help you regain your comfort and overcome dry eyes.

Dedicated Dry Eye Management
At Riz Eye Care, our team is dedicated to your eye health. Dry eye disease can put a halt to your productivity, and we want to help you get past your dry eyes.
Dry eye disease got you down? Schedule an appointment with us to get to the bottom of your dry eye symptoms today.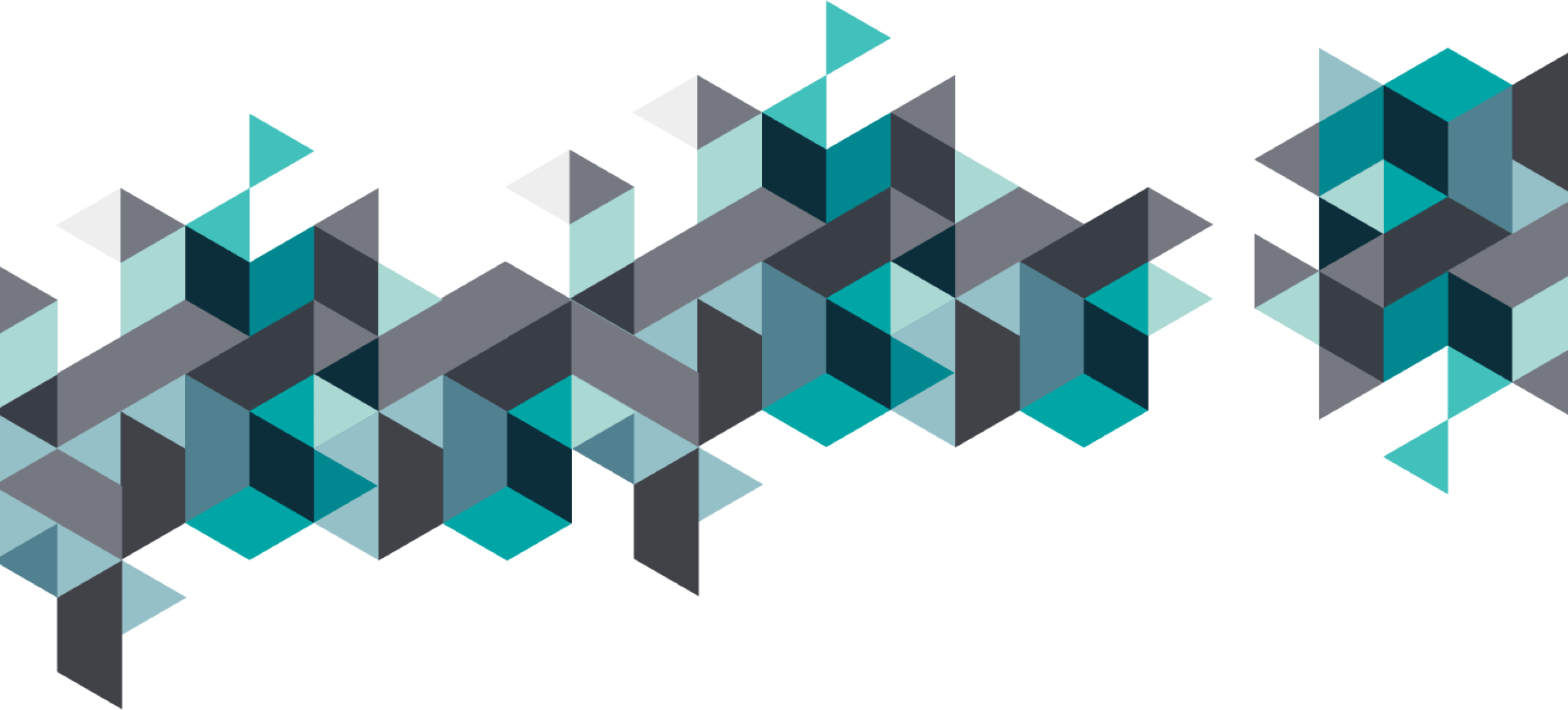 Our Locations
Riz Eye Care has 6 locations around the greater Houston metropolitan area. Meyerland
Sugarland
Woodlands
North Shore
Wharton
Deerbrook